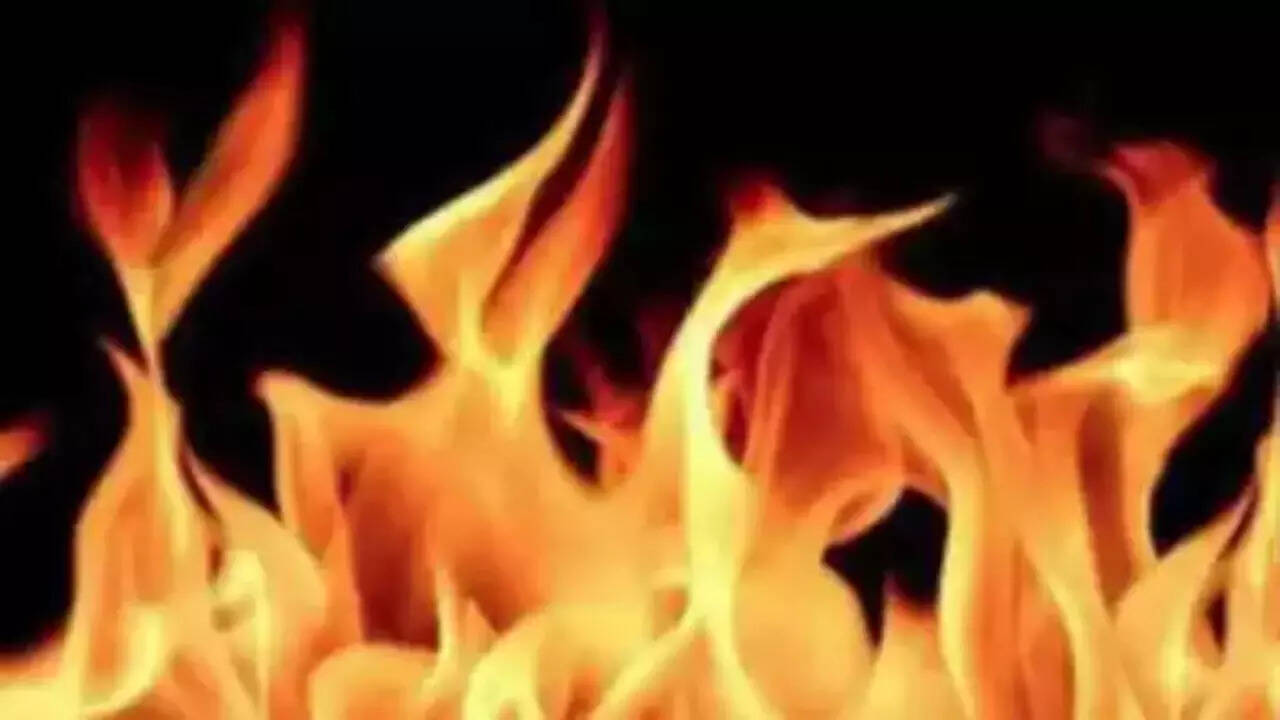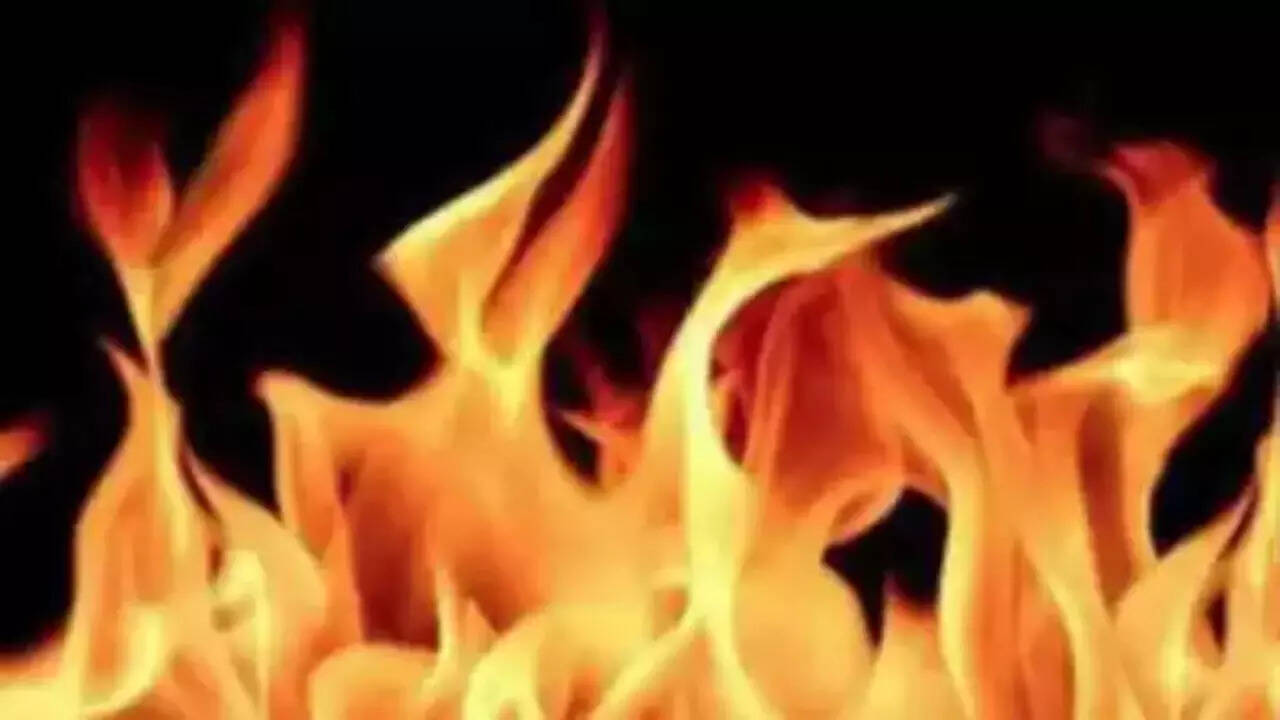 Ara: A 56-year-old woman was burnt to death by people of her own village on Wednesday night in Suiya Tola of Shahpur police station area of ​​Bhojpur district. Four people have been arrested.
Bhojpur's SP Pramod Kumar said on Thursday, "There was a clash between two groups in Suhiya at 8.20 pm on Wednesday. The main accused Santosh Chowdhary dragged Nanhak Dom's wife Vimla Devi (56) by his hand. Santosh took him with him in the night. 9 others set fire to his thatched house in which Vimla was sleeping. He died inside."
The SP said that Santosh, his brother Govinda Chowdhary, Dhanji Chowdhary and Saroj Chowdhary of Suhiya have been arrested.
He further said: "As per preliminary investigation, a fight broke out between two groups of Dom Basti and Bind Tola in Suiya over some issue. Four persons are undergoing treatment at local hospitals."
SAP driver shot dead: A 40-year-old Special Assistant Police (SAP) jawan named Sanjay Prakash was shot dead in Gausganj Gangi locality of Town police station area. He is the Dial 112 police vehicle driver posted at Arrah Town police station.
Bhojpur SP said that Sanjay was shot in the leg at around 2 pm on Wednesday when he was trying to mediate in a money dispute between some people of his acquaintance. "A house is being built next to Sanjay's. A contractor of his acquaintance and some other people were having a dispute over money. When Sanjay tried to pacify them, they got angry and opened fire on him "
The SP said: "An FIR has been registered. Some illicit liquor bottles have been found from the spot and two persons have been found drunk. Action will be taken against them under relevant sections of the law."
Accidental death of JD(U) leader: JD(U) leader Deepak Kumar alias Bhikhari Singh (32) died of accidental firing at his Fatehpur Bazar residence in Kurmuri village under Sikarhatta police station, a former youth JD(U) leader. (U) was the Tarari block president. area on Tuesday.
The SP told that Deepak died due to excessive bleeding. learned that in the evening
Deepak had a fight with someone. He got angry and came to his room to get the weapon. It went off accidentally and the bullet hit his leg which later killed him.
Sikarhatta police station SHO Pawan Kumar said that the relatives of the deceased have not lodged any FIR yet. We are probing the matter, he said.