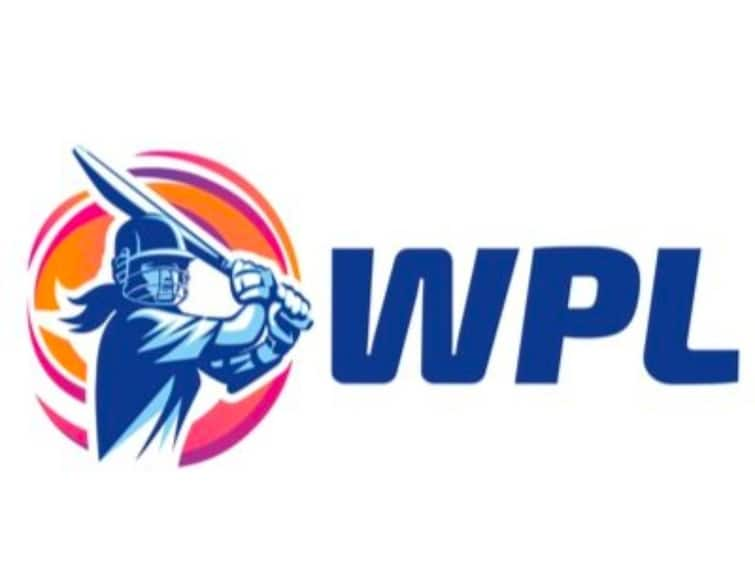 BCCI Secretary Jay Shah on Thursday unveiled the mascot of the Women's Premier League 'Shakti'. ANI posted a video on its Twitter handle. The inaugural edition of the Women's Premier League is set to begin on March 4 with the first match being played between Gujarat Giants and Mumbai Indians at the DY Patil Stadium in Navi Mumbai.
#Watch , BCCI Secretary Jay Shah introduced the mascot of the Women's Premier League 'Shakti'.

(Video: Jai Shah's Twitter account) pic.twitter.com/ArvQfIGpi5

– ANI (@ANI) March 2, 2023
IPL chairman Arun Dhumal told PTI, "The Women's Premier League will be played in Mumbai from March 4 to 26."
With five teams selling Rs 4669.99 crore and BCCI's media rights for Rs 951 crore, WPL is the second biggest T20 league in the world after the Indian Premier League.
The first season will see five teams battle it out for ultimate glory. The five franchises participating in the competition are: Royal Challengers Bangalore, Mumbai Indians, Gujarat Giants, Delhi Capitals and UP Warriors.
Earlier, history was created at the Jio Convention Center in Mumbai, which witnessed the first-ever Women's Premier League auction on February 13 (Monday). Five teams were there to outdo each other for the best cricketing talent from around the world for the first season of the tournament starting next month. Crores of rupees were spent, life changing deals were done which will be a day to remember for the ages from the point of view of women's cricket in the world.
Smriti Mandhana became the first player to be sold at the Women's Premier League auction. He was sold to Royal Challengers Bangalore for INR 3.4 Crore. She was not only the first player but also became the costliest buy in the inaugural WPL auction. Australia's Ashley Gardner was, as expected, the joint second most expensive buy at the WPL auction. He was bought by Gujarat Giants for Rs 3.20 crore.