Sports
Former cricketer Sunil Gavaskar made a big comment on Indian bowlers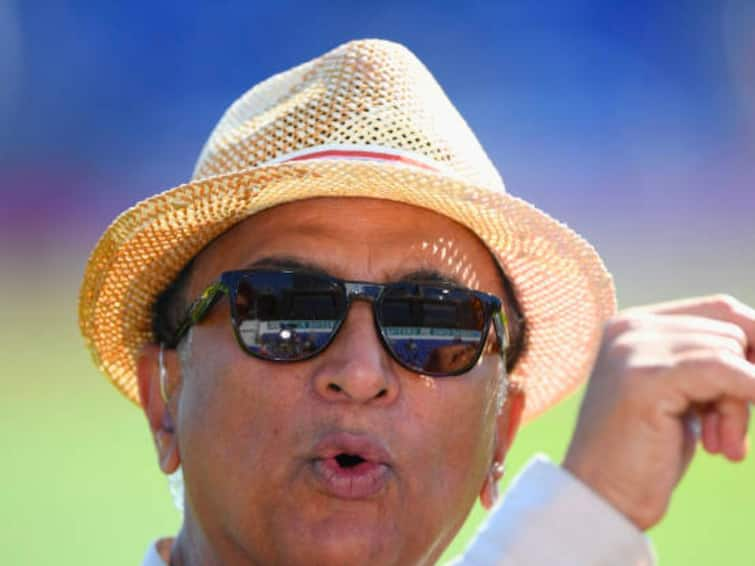 Cricketer-turned-commentator Sunil Gavaskar has made a bold comment on 'Indian bowlers' ahead of the crucial India vs Australia 4th Test in Ahmedabad. The veteran also reflected on the never-ending 'pitch debate' that started even before the India vs Australia Border-Gavaskar series started.
Almost every critic in the cricket fraternity is blaming India for 'home advantage' on spin friendly pitches or for producing 'rank turners'. Notably, all the so-called experts remained silent when India got bowled out for just 36 runs – their lowest score in a Test innings – recently.
Meanwhile, Sunil Gavaskar, one of the most respected voices in the game, revealed the reason behind the rank turner in India.
Former India veteran cricketer Sunil Gavaskar also spoke on the matter and said, 'Taking 20 wickets in India is not going to be easy. On a lot of Indian pitches, without your experienced bowlers Jasprit Bumrah and Mohammed Shami and the slightly inexperienced Mohammed Siraj, I don't think the bowling attack is that strong. But with a little help from a dry pitch, India can probably take 20 wickets. I think this is the thinking behind preparing pitches like this.
Indian fast bowler Jasprit Bumrah has been injured and is still recuperating. He last featured for India last September. Due to his injury, he will not be able to play in IPL 2023 as well as in the World Test Championship final.
Gavaskar told India Today, 'He had no other option (other than making a turning track) for India to reach the final of the World Test Championship. If you had a stronger attack then maybe you could have done something different but your strength is your spinners and that's why I think these pitches are being made. You don't want a flat pitch where the batsmen go out and dominate. These pitches are testing the temperament of the batsmen."
As far as the third match was concerned, India batted first and were bowled out for just 109 on the first day before Australia got an 88-run first innings lead. In the second innings, Rohit Sharma's team scored only 163 runs by giving a target of just 76 runs to the visiting team. Chasing the target on the third day, he took nine wickets in hand.
The Indian team retained the Border-Gavaskar Trophy for the fourth time in a row as it won the first two Test matches in Nagpur and Delhi. However, the Kangaroos bounced back and won the third Test in Indore. The series is level at 2-1 with one match left.