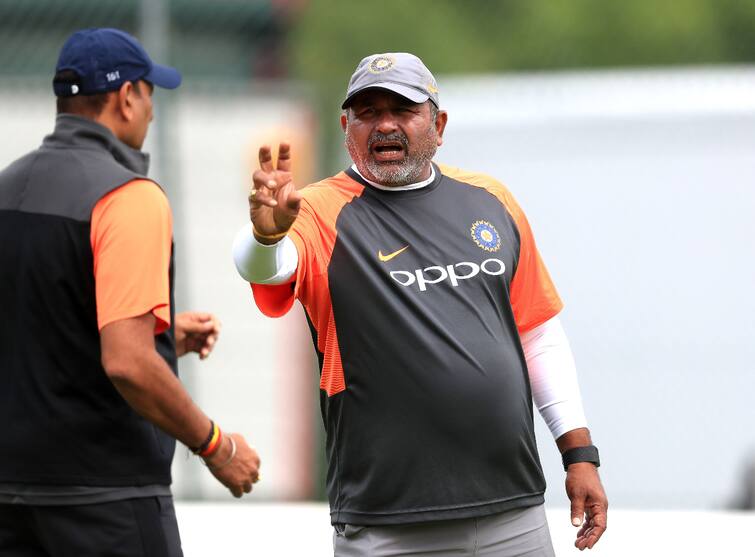 Team India's senior fast bowler Umesh Yadav has managed to retain his place in the national Test team. However, the experienced right-arm fast bowler has failed to cement his place in the playing XI. India's pace attack is led by Jasprit Bumrah, while Mohammed Siraj and Mohammed Shami are picked ahead of Umesh in India XIs in red-ball formats – which is why they are often left out of the playing XI. Umesh played his first and only Test match of 2023 after being named as a replacement for Mohammed Shami in the recently concluded Ind vs Australia third Test in Indore. He played three Tests for India in 2021 and three in 2022. Surely, it will be a delight for his fans to watch him troubling the Australian batsmen with his pace, line and length in the crucial Ind vs Australia 4th Test in Ahmedabad. Narendra Modi Stadium.
In an exclusive chat with Cricbuzz, former India bowling coach Bharat Arun revealed how Umesh used to fume after not being picked in the playing XI.
Bharat Arun revealed that Umesh would not speak to him for a day after he was not selected in the India XI.
"There have been instances when Umesh was disappointed at not being part of the team, especially after performing very well. But I had to explain a lot because he approached me and asked, 'Why did you leave me? What did I do wrong?' It was a very difficult decision because there are only so many fast bowlers you can play what he did and in terms of his form, especially when Shami, Bumrah and Ishant were fast bowlers and Hardik Pandya was working as the fourth fast bowler. When he was playing Test cricket, Umesh Sundar was bowling but he was getting out continuously," Arun told Cricbuzz.
"Sometimes he would get so angry that he wouldn't talk to me for a day, but then he would come to me and say I understand. Even when I talk to him, I Says, 'If you're not angry, something is. is wrong with you. If it does not happen, then you are accepting things humbly. Umesh was fantastic and a perfect team man who you would want to have on your side."