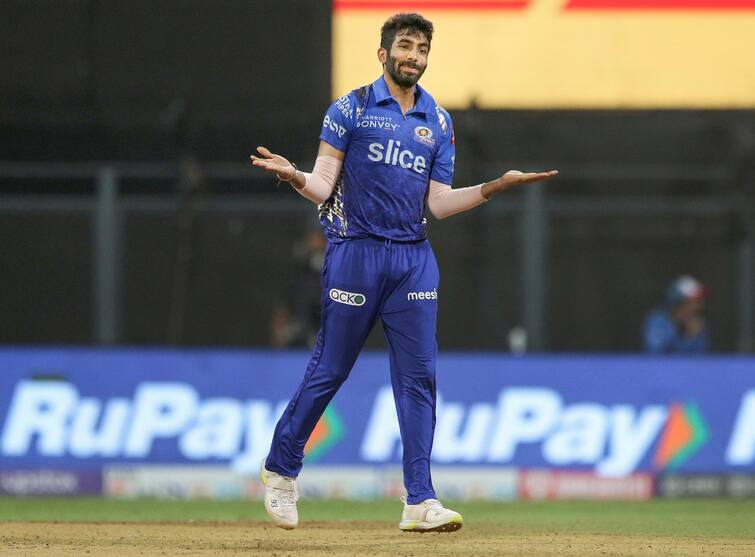 India's 1983 World Cup winner Madan Lal wants the Indian cricket team management to forget premier pacer Jasprit Bumrah and 'take him out of the equation'. The legendary all-rounder believes that Bumrah is out for a long time and in his absence, senior pacer Umesh Yadav could be the right choice in India's Test squad for the World Test Championship (WTC) final in England, provided Rohit Sharma & Co. should qualify for this. The marquee event, beating Australia in the fourth and final Test of the Border-Gavaskar Trophy in Ahmedabad.
Read this also | Virat Kohli forces Rohit Sharma to take a review, see what happens next
The 29-year-old Bumrah has been out of action for the past six months and will not only miss the final of the World Test Championship in June but also the 2023 season of the Indian Premier League (IPL) and the ODI World Cup 2023 in October. is suspicious. , is set to be held in India. Bumrah is expected to travel to New Zealand in the next few days for surgery on his back injury.
"They will take Umesh [to WTC final], There you need at least 3 fast bowlers so only one spinner can play and rest will be fast bowlers. Forget Bumrah now. Ukh chhod do aap (Forget Bumrah. Take him out of the equation). Will see when Bumrah returns. Use whatever you have on hand. What is the guarantee? No wonder when he will return – probably 1 to 1.5 years. He hasn't played for so long. It means his injury is very serious," Madan Lal said on Sports Tak, as quoted by Hindustan Times.
Lal insisted that there is no guarantee that fans will get to see the same Jasprit Bumrah when he makes a comeback as he has been out of action for the past six months.
Read this also | 'Multiverse Of Madness': Memes Galore As Aakash Chopra And Venkatesh Prasad Named In Same Commentary Panel For WPL
"At most, an injury takes 3 months to heal and he hasn't played since September – even Hardik Pandya was able to make a comeback in 4 months after his back surgery – and Bumrah hasn't played for 6 months. So how can you expect it to be the same Bumrah we have seen so far. It will take time. If you want to see the same Bumrah, you have to give it time," said the former India all-rounder.