Sports
Jasprit Bumrah underwent back surgery in New Zealand: Report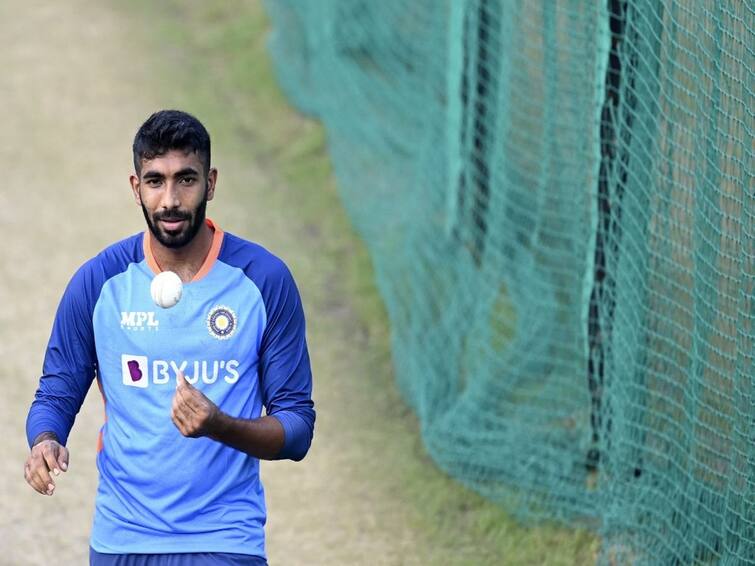 India's star fast bowler Jasprit Bumrah has undergone back surgery in New Zealand. The right-arm pacer has been out of competitive cricket action since September last year and was expected to make a comeback in IPL 2023 after it was reported that his injury would take longer to heal.
The 29-year-old will now aim to make a quick recovery and get back to playing some competitive cricket in a bid to make it into the ODI World Cup squad at home later this year, having missed the chance to be part of the last ICC Men's T20 World Cup squad. They went. Year.
The development has been confirmed by a report by ESPNCricinfo, which claims that the Mumbai Indians pacer is set to be in New Zealand by the end of March. His return timeline is being monitored by the BCCI medical staff and the idea is to start bowling by August with a steady increase in his workload to prepare him for the ICC tournaments scheduled later this year.
Meanwhile, the said report also claimed that the National Cricket Academy (NCA) was handling Bumrah's injury on priority and was responsible for suggesting surgery as an option. However, the final was taken by the Board of Control for Cricket in India (BCCI) after consultation with both the NCA and the cricketers themselves.
It has been an agonizing wait for the star speedster to return to the cricket field as he has tried to make a comeback several times but each time the wait has been longer. After missing out on the Asia Cup last year, his injury initially didn't seem that serious, he was included in the Indian squad for the T20 World Cup, even playing a few T20 matches to prove that he could. Was ready for international cricket but back issues came back to haunt him.
It was then revealed that he would make a comeback in the series against Sri Lanka but Bumrah again found himself in trouble and when he looked set to make a comeback in IPL 2023, it was confirmed that the fast bowler will not only miss the T20 tournament but also the world. Will do Test Championship Final, India should qualify for the final to be held in June.