Sports
Umesh Yadav stresses India's chances of winning Indore Test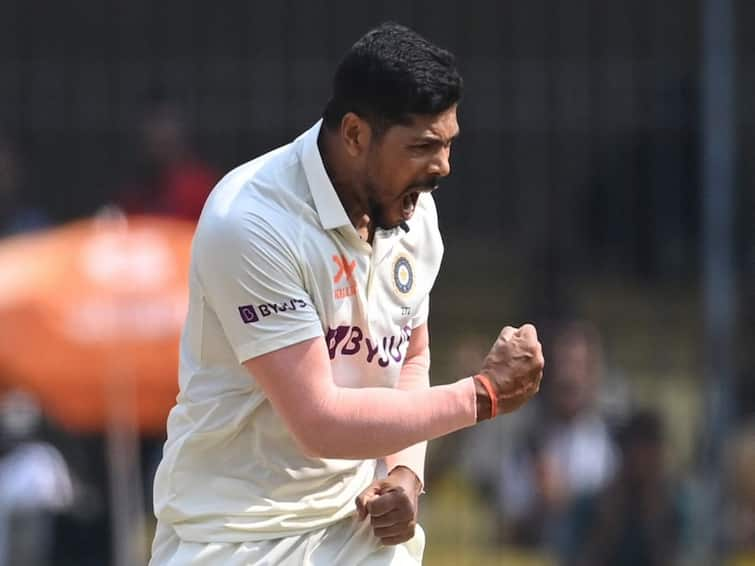 India is on the backfoot in the third Test match of the Border-Gavaskar Trophy at the Holkar Cricket Stadium in Indore. After being bowled out for 109 in the first innings, the home team managed to score 163 in their second innings. However, Australia's 197 in their first innings meant that the Kangaroos needed only 76 runs to win in the fourth innings of the Test match.
Even though spinners dominated the Test, with Nathan Lyon taking an eight-wicket haul on the second day, the one pacer who made a mark in the match was Umesh Yadav. The Indian pacer has had limited opportunities in home conditions, with the hosts opting for only two fast bowlers, but he has always found a way to make an impact.
Thursday was similar for Umesh, who took three of Australia's six wickets in the first session. With the hosts needing to defend 76 in the final innings on what could have been a crucial spin-friendly wicket, he was asked at the press conference to share whether India could win it from here Well, his reply shows that the Indian team has not lost hope yet.
He said in a report, "Anything can happen in cricket. We will try to give our best and bowl tight. It is not an easy wicket, be it our batsmen or theirs. It is not easy to get out and hit " by PTI.
The 35-year-old said, "The ball is also staying low, so you cannot be sure of getting out. Runs are short, but we will stick to tight lines and go as far as we can."
Umesh scored a useful 17 runs in the first innings but was dismissed for a duck in the second innings. He said that for the tail-ender, attacking is more important than defending.
"It is difficult to score runs here. I think it is better to hit shots on such wickets than to defend and get out at the end. Even I would have scored 10-20 runs, taking the lead further," he said. increases." 90. It's more important to me," he said.
(With inputs from PTI)