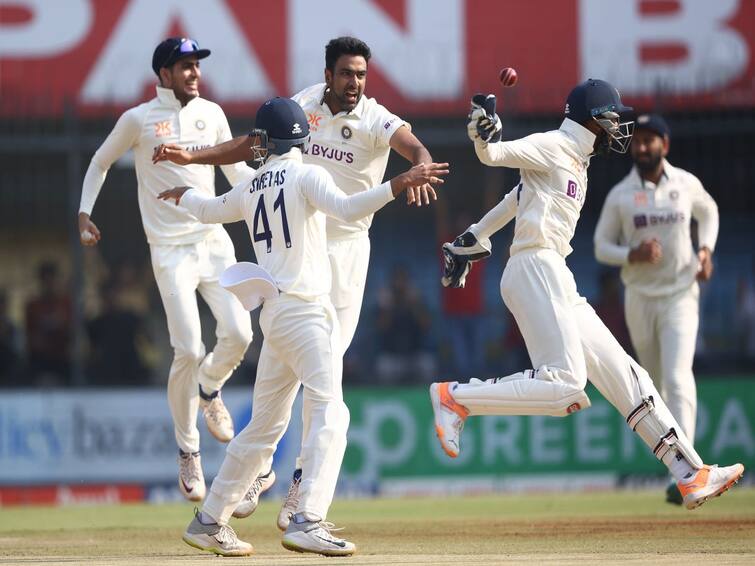 India's loss to Australia in the third Test match of the Border-Gavaskar Trophy has changed the qualification scenario for the World Test Championship final. An Australian win would have helped them book a place in the final of the 2021-23 WTC regardless of the result of the final Test match of the series. The pressure is now on India to win at any cost in Ahmedabad and keep their destiny in their own hands.
Suppose if India wins the last test match, then it will be India vs Australia WTC final in this cycle. In this case the Men in Blue's PCT will end at 63.0 and they will be second in the table. In such a situation, India will not have to depend on the result of Sri Lanka against New Zealand.
However, if India either lose or secure a draw in the final Test match of the series, the Rohit Sharma-led side can still play the final, but then they will have to depend on the results of Sri Lanka's Test series against New Zealand. Will and have to hope that the island nation does not clean sweep the Kiwis.
A big win for Australia qualifies them for #WTC23 Final 👏

Here's what India and Sri Lanka need to secure second place ⬇️https://t.co/yJGXo1VuG0

– ICC (@ICC) March 3, 2023
So the equation for the WTC race has come down to two teams, with one team already taking the top spot. Either Sri Lanka or India will reach the final and play Australia but Sri Lanka's way depends on India losing or drawing their last test but as things stand, India are the master of their own ship.
ICC World Test Championship 2021 – 2023
| drink | Team | PCT (%) | public telephone | | SER | pen |
| --- | --- | --- | --- | --- | --- | --- |
| 1 | Australia | 68.52 | 148 | | 6 | 0 |
| 2 | India | 60.29 | 123 | | 6 | -5 |
| 3 | Sri Lanka | 53.33 | 64 | | 5 | 0 |
| 4 | South Africa | 52.38 | 88 | | 6 | 0 |
| 5 | England | 46.97 | 124 | | 6 | -12 |
| 6 | Pakistan | 38.1 | 64 | | 6 | 0 |
| 7 | West Indies | 37.5 | 54 | | 6 | -2 |
| 8 | new zealand | 27.27 | 36 | | 5 | 0 |
| 9 | Bangladesh | 11.11 | 16 | | 6 | 0 |
PCT (%): to PERCENTAGE Ale: number of matches lost SER: Number of series played PTS: given number of digits D: Number of matches drawn pen: number of penalty overs W: Number of matches won