Tech
60 fps in Genshin Impact? This is why the OnePlus 11R 5G is the best choice for mobile gaming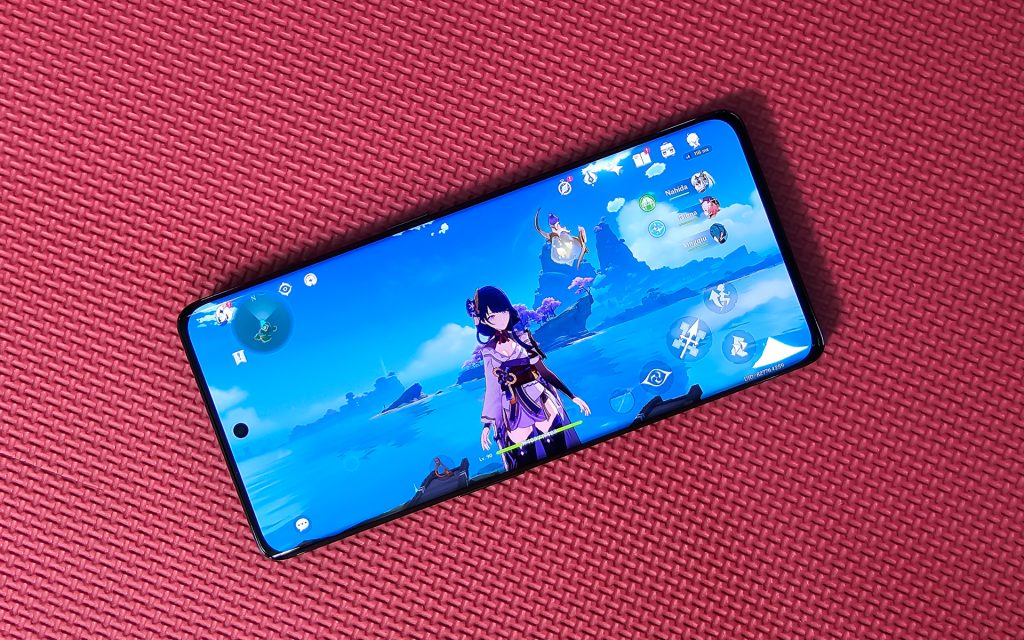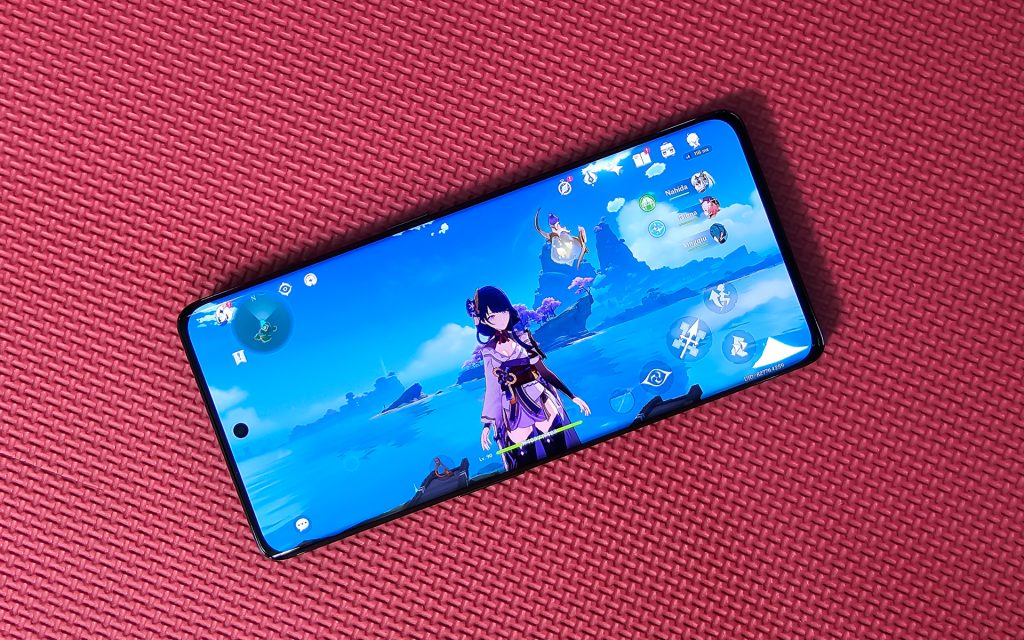 Mobile gaming is growing at an impressive rate in India, and consumers are demanding more performance from their smartphones. To meet this need, companies are developing new technologies for their smartphones designed to enhance gaming performance. OnePlus in particular is leading the market, and with the launch of the OnePlus 11R 5G, the company brings incredible gaming performance at a more reasonable price.
Inside the OnePlus 11R 5G are technologies that enable powerful performance in games, no matter how demanding they are. The phone not only offers impressive raw performance from its Snapdragon chip, but it also comes equipped with new cooling technologies that were designed in-house by OnePlus for the 11R 5G.
Let's dive deep into the specifications of the 11R 5G that enable this performance. To start with, the OnePlus 11 is powered with the Snapdragon 8+ Gen 1 mobile platform, which offers peak CPU clock speeds of up to 3.0GHz and a 10% improvement in GPU clock speeds compared to its predecessor. The Adreno GPU also has a 30% improvement in power efficiency and now supports HDR gaming.
The SoC is paired with up to 16GB of LPDDR5X RAM with their RAM-Vita technology. Essentially, you no longer need to worry about running out of RAM. The phone can intelligently prioritize important apps (especially games), learn your gaming behavior and optimize the available RAM to ensure your games run smoothly.
Display is another aspect of the OnePlus 11R 5G that enhances the gaming experience. You get a smooth 6.7-inch 120Hz panel with a resolution of 2772 x 1240 and peak brightness of 1450 nits. Games simply look great and there is a noticeable difference in the 120Hz refresh rate compared to 60Hz.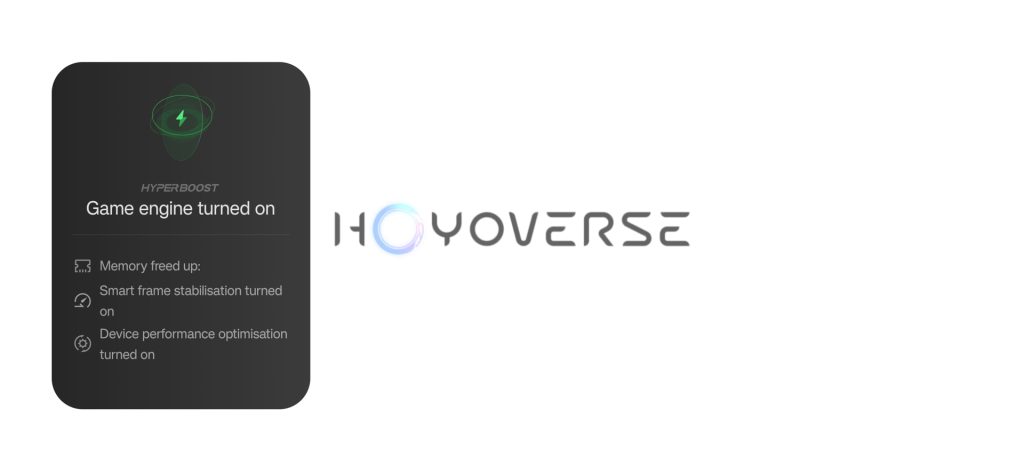 The most important gaming-centric technology in the OnePlus 11R 5G is definitely its cooling system. Demanding games can heat up your phone quickly and this can lead to lower frame rates and discomfort to your hands as well. To combat this, OnePlus developed a new Cryo-Velocity Chamber cooling system and a Super Graphite structure for better heat dissipation. System specially designed to absorb heat spikes, which are common in gaming loads, and slowly dissipate heat to the outside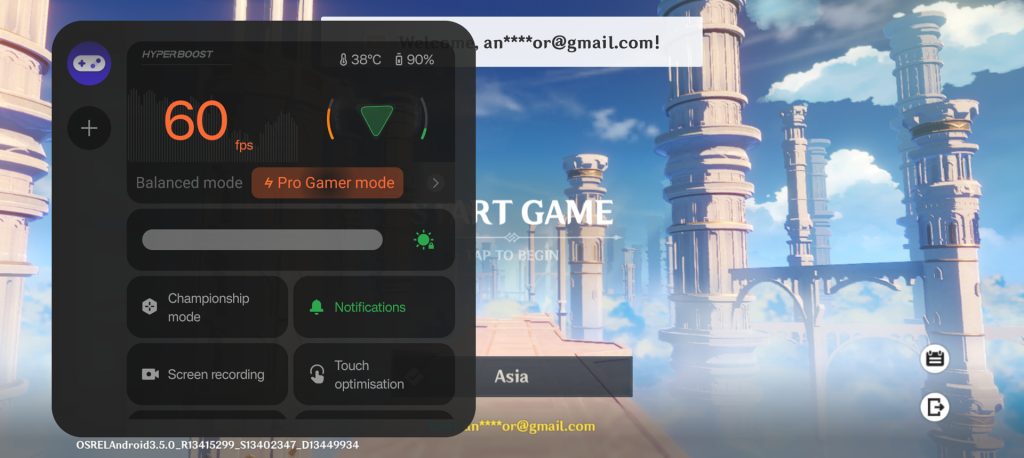 To compliment the hardware, OxygenOS 13 introduces their HyperBoost gaming engine with Generalized Performance Adapter 4.0 (GPA4.0). The technology helps stabilize frame rates in games, and since I didn't notice any fluctuations in games, I'd say it works well. Gamers can access a number of options such as GPU settings, screen recording, turning on "Pro Gamer Mode" and more.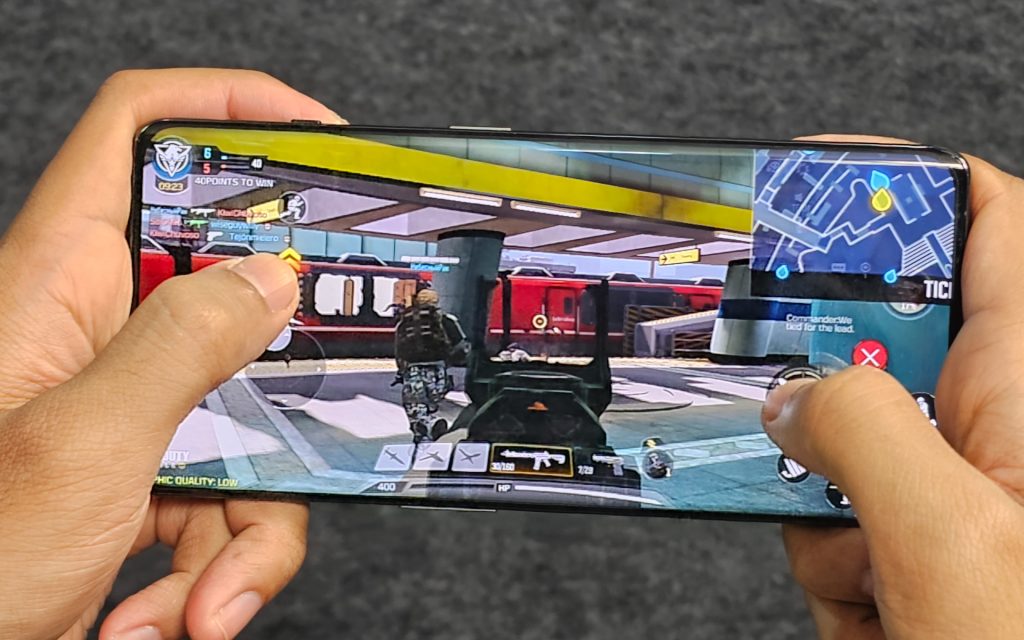 With all these technologies, the OnePlus 11R 5G is well equipped to deliver a great gaming experience. We tested the phone with various games like Call of Duty: Mobile (COD), Battlegrounds Mobile India (BGMI) and Genshin Impact, and we were impressed. In COD and BGMI, the phone, smoothly, ran at the maximum supported framerates and did not drop the framerates at any point. More importantly, the temperature never crossed 38°C.
Genshin Impact had a real impressive performance. The game is notorious for being extremely difficult to run at high quality settings, even for previous flagship devices. We have seen smartphones get excessively hot and degrade its performance, thereby spoiling the gaming experience.
However, this was not the case with the OnePlus 11R 5G. We were impressed to see the phone maintain near 60fps for long periods of time, while never feeling uncomfortable to hold in the hand.
At an introductory price of Rs. 39,999, there is no other smartphone in the market that offers this level of performance for this price. For mobile gamers, the OnePlus 11R 5G offers great value that's currently unmatched. It's fast, smooth and more importantly stays cool, making it the best choice for mobile gamers.
The phone is available across Amazon.in, OnePlus online store and offline stores with several launch offers.