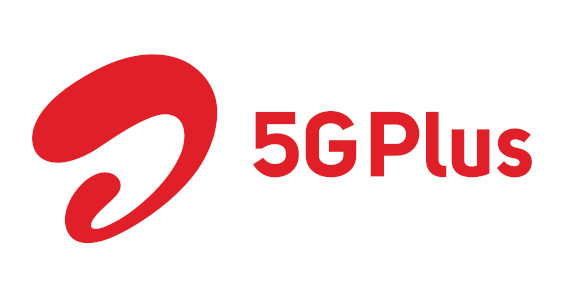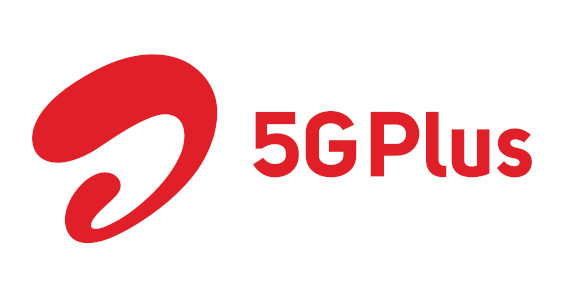 Airtel today announced the launch of its 5G services in 125 cities across multiple states in India. This is the company's biggest multi-state launch of 5G services since its first 5G roll-out in October 2022.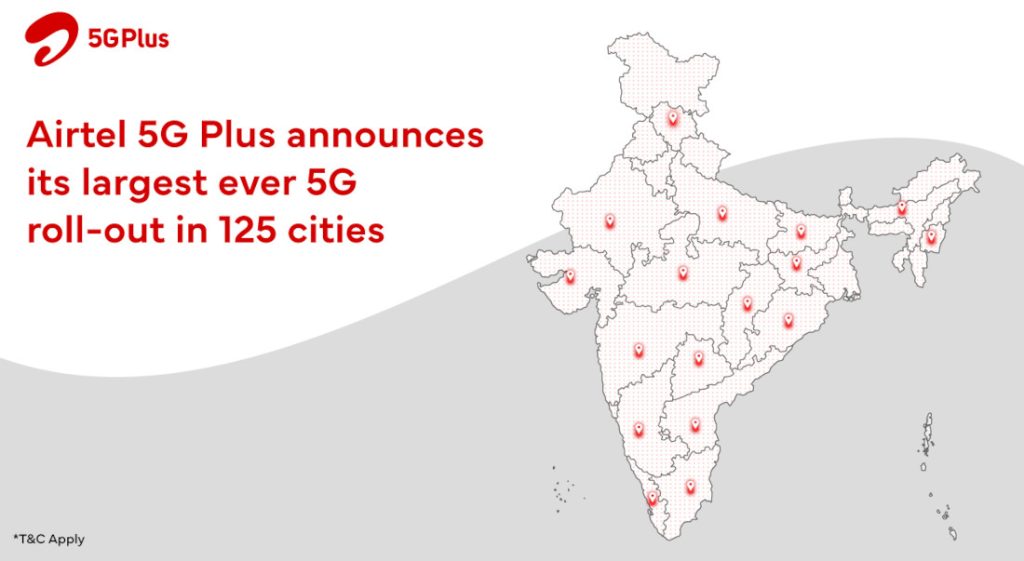 With this, Airtel 5G Plus service is now available in more than 265 cities of the country. The company said that the availability of its 5G service will continue to expand rapidly – which will soon include service in all towns and villages in the country – as it works towards offering nationwide coverage.
Airtel is now offering its 5G services in every major city from the upper northern city of Jammu to the southern tip of Kanyakumari.
Commenting on the launch, Randeep Sekhon, CTO, Bharti Airtel said:
5G has revolutionized the world of internet ushering in a new era of connectivity and communication, which will prove to be a game changer for the country. At Airtel, we are committed to providing our customers with the highest quality network and service as we launch in 125 more cities today. Airtel was the first company in the country to offer 5G services in October 2022 and today's mega launch is our promise to connect every Airtel customer in the country with ultra-fast Airtel 5G Plus. Our 5G rollout is on track to cover all towns and major rural areas by March 2024.