Tech
Facebook is bringing the Messenger inbox back to the app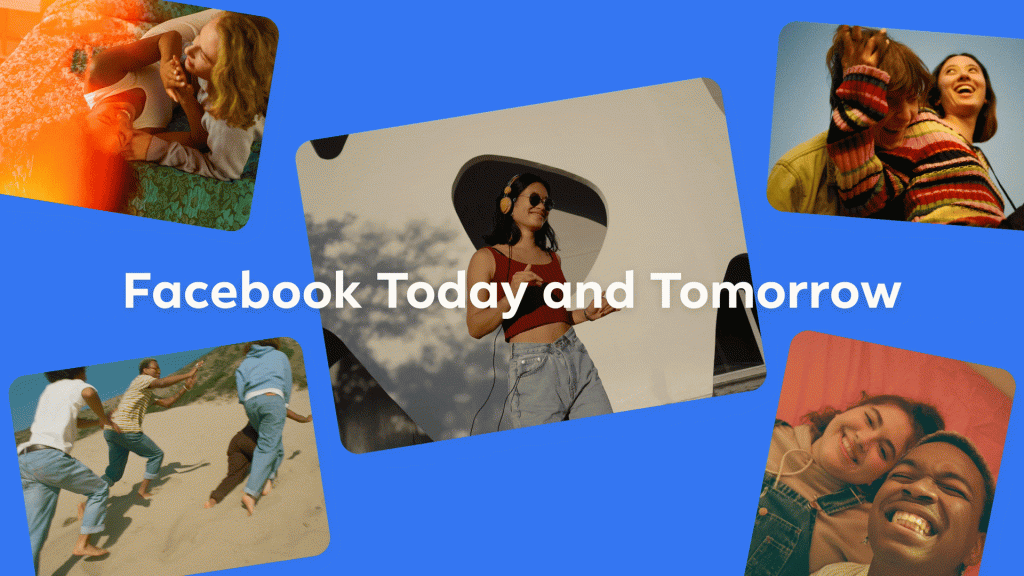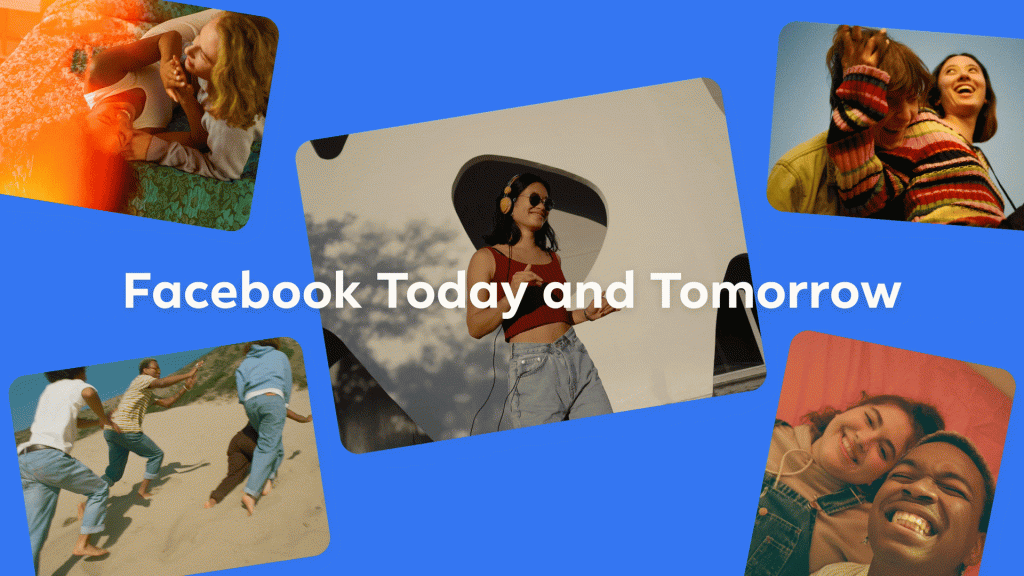 Facebook recently announced that it has over 2 billion daily active users. Today, the company announced that it is leveraging AI to enhance the user experience and create opportunities for creators. Recently, Meta introduced new 'Creative Expression' tools, meaning Facebook users can now create 90-second reels.
Message
Facebook is making it easier for people to share what they discover on the platform via messaging without having to switch to another app, using AI to enhance private conversations.
More than 140 billion messages are sent daily across Facebook's apps, with people resharing nearly 1 billion Reels daily through DMs on Instagram and growing strongly on Facebook.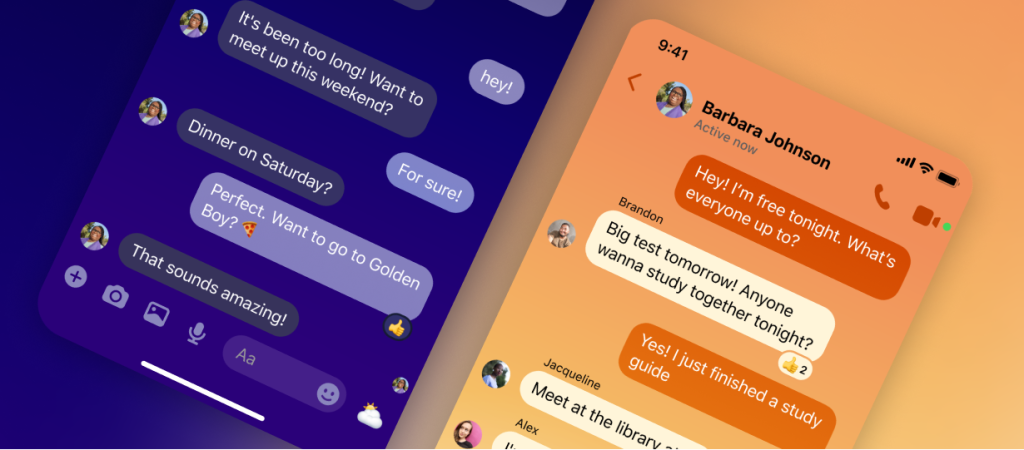 The company is testing the ability for people to access their Messenger inbox from within the Facebook app and plans to expand this test. With a 50% increase in people trying Community Chat across Facebook and Messenger in December 2022, it has also launched Community Chat for some Facebook groups for people to connect more deeply in real time.
Over the next year Facebook will create more ways to integrate messaging features into the platform, making it easier for people to connect and share.
Meta Investing in AI-Powered Discovery
To meet the new needs, Facebook said it is investing in AI-powered discovery. Facebook wants to provide tools for people to express themselves through text, photos or videos, and make it easy for them to share with their preferred audience, be it friends, groups or the public.
It believes that their user-friendly format, audience reach and AI capabilities make it the ideal platform for social discovery and sharing.
reels and sets
Facebook reports that more than 140 billion Reels are played daily on Facebook and Instagram. They are using AI to suggest different types of content including photos, text, groups, short and long form videos.
AI-powered recommendations are modified based on user input through tools like Show More or Show Less. They have also implemented safeguards to prevent recommendations from being harmful or violating community standards.
Facebook now employs AI to suggest public group content based on a user's interests, eliminating the need to search or rely verbally to find groups.
Previously, users could be invited to a group by a friend, search for a group based on a specific need or interest, or receive suggestions for groups to join. With this new feature, highly relevant public group content will be displayed in users' feeds.
Creator and Monetization
To make it easier to discover creators, Facebook added features like a growing creator label for popular creators, a Suggestions unit in Feed that recommends creators to follow, and frequent follow actions to make it easier to follow discovered creators. have been introduced.
Facebook has made significant investments in developing tools for creators, making the platform accessible to them, and offering a variety of creative expression formats. They provide tools to grow and manage fan communities, expand monetization options, and enhance ways to earn income as a creator on Facebook.
This year, the focus is on adopting and improving these tools for short-form video. Additionally, Facebook plans to expand its advertising on Reels tests, citing the examples of Parker Pannell and Edith Galvez so more creators can earn advertising revenue and increase virtual gifting through Stars on Reels.
Meta declares that it makes people a priority in adopting new technology trends, and is proud to do so. Through its investments in AI, Meta aims to unlock new ways for individuals to discover exceptional content on Facebook and distribute it with their loved ones.
people use @Facebook To connect with friends and family, but also to discover something new — like a budding fashion creator 👗 or a group for stargazers 💫 @tomalisonThe head of Facebook, shares what he's focusing on this year: AI and creators. https://t.co/zveHW1SkdR pic.twitter.com/nQuWcAq5AC

— Meta Newsroom (@MetaNewsroom) March 7, 2023
Speaking on the announcement, Facebook head Tom Ellison said,
As our world-class Meta AI research teams continue to make advances in AI, especially generative AI, Facebook – and Meta more broadly – ​​will bring this transformative technology to billions of people and empower them to create and share in new ways. Will allow