Tech
Global smartphone shipments expected to decline by 1.1% in 2023: IDC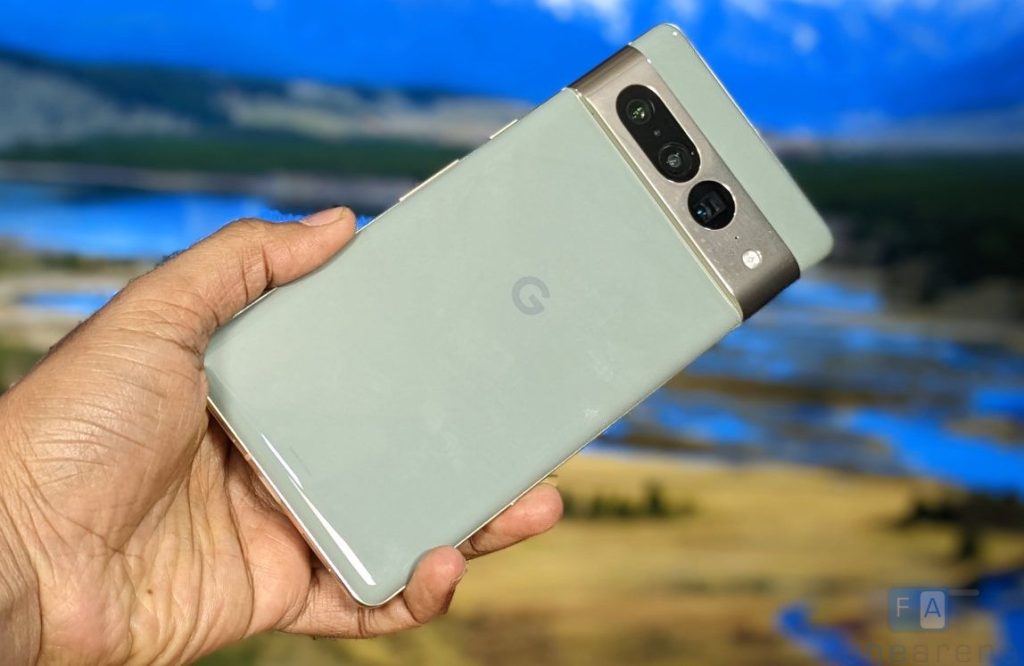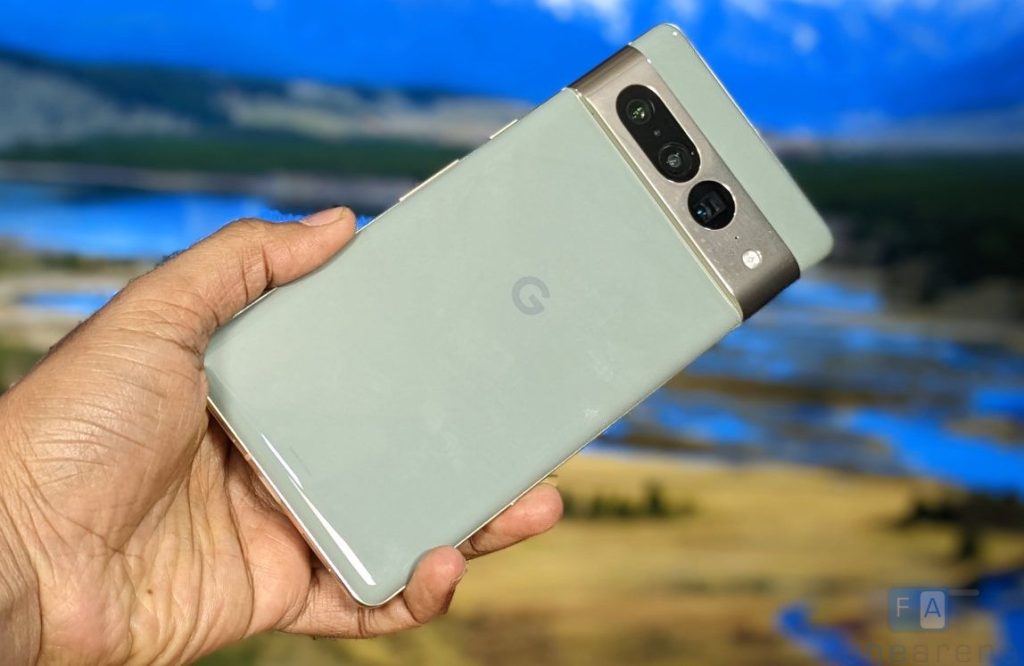 As weak demand continues, global smartphone shipments are expected to decline by 1.1% in 2023, prompting a recovery in 2024, according to the IDC tracker. Earlier, IDC reported that Indian smartphone shipments are expected to decline by 10% in 2022.
IDC revises smartphone forecast
International Data Corporation (IDC) has adjusted its smartphone forecast due to a slower market recovery than initially expected. The Worldwide Quarterly Mobile Phone Tracker predicts that smartphone shipments will grow 1% to 1.19 billion units in 2023.
The market continues to struggle with low demand and macroeconomic issues, and a real recovery is not expected until 2024 with 5.9% year-on-year growth and a five-year CAGR of 2.6%.

Growth of 5G and foldable phones
5G is on the rise, forecast to account for 62% of smartphones shipped worldwide by 2023 and 83% by 2027. Foldable phones are a rising segment, projected to reach 22 million units in 2021, a 50% increase despite a contraction in the market.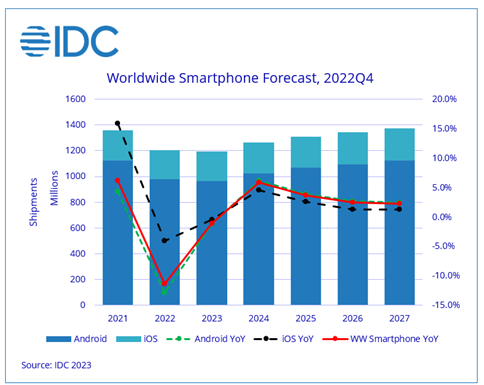 As costs come down and more OEMs launch this form factor, this segment is expected to keep growing. According to IDC, the average selling price (ASP) of smartphones saw a rapid increase from $334 in 2019 to $415 in 2022, but will begin to decline in 2023 and is projected to reach $376 by the end of the forecast period.
Speaking on the report, Nabila Popal, Research Director with Mobility and Consumer Device Trackers at IDC, said,
With ongoing challenges in rising costs and consumer demand, OEMs are quite cautious about 2023. While there is finally some good news coming out of China with the recent reopening, there is still a lot of uncertainty and lack of confidence, resulting in caution. Approach

However, we are confident that the global market will return to growth in 2024, when we overcome these short-term challenges as smartphone penetration in emerging markets remains stagnant for a long time, along with a significant refresh cycle in developed markets. There is room for duration increase.
Commenting on IDC's report, Anthony Scarcella, Research Director, Mobility and Consumer Device Trackers, IDC, said,
2023 is going to be a year of two halves, with the first half of 2022 a downhill slide from the fourth quarter. Growth in the third quarter, and then double-digit growth in the last quarter of the year. We expect the influx of premium flagships, typically launched in the third and fourth quarters, to keep the full-year decline from getting worse.
Source