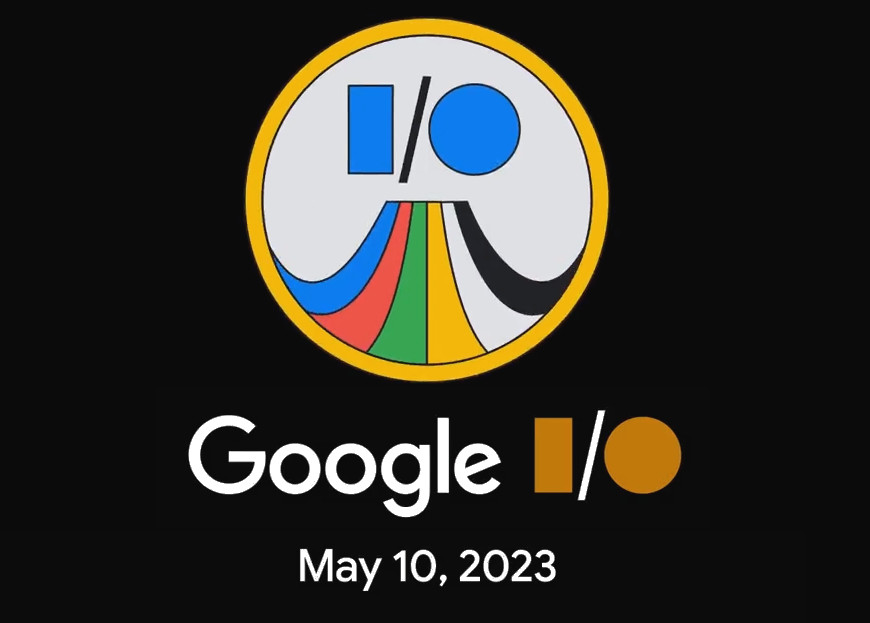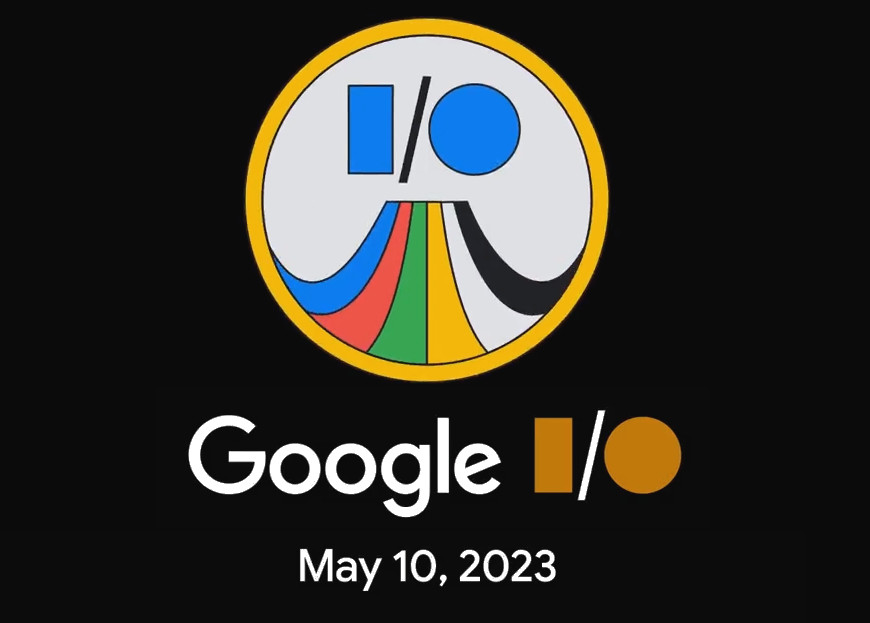 Google has confirmed that Google I/O 2023 will be held on May 10. As usual, it was revealed with a riddle, and then officially revealed after CEO Sundar Pichai solved the riddle.
excited that this year #GoogleIO Live on May 10 from the Shoreline Amphitheater in Mountain View and online at https://t.co/sWxfPsVvJi pic.twitter.com/QtNXE6wjl5

— Sundar Pichai (@sundarpichai) March 7, 2023
Google said it will reveal details about Google's latest solutions, products and technologies for developers, which help unlock creativity and simplify your development workflow. The company also said to reveal details about how it will use the latest technology, from AI and cloud to mobile and web.
Google has already released the first Android 14 Developer Preview, and in May, the company should release Android 14 Beta 2 to a number of smartphone partners as well.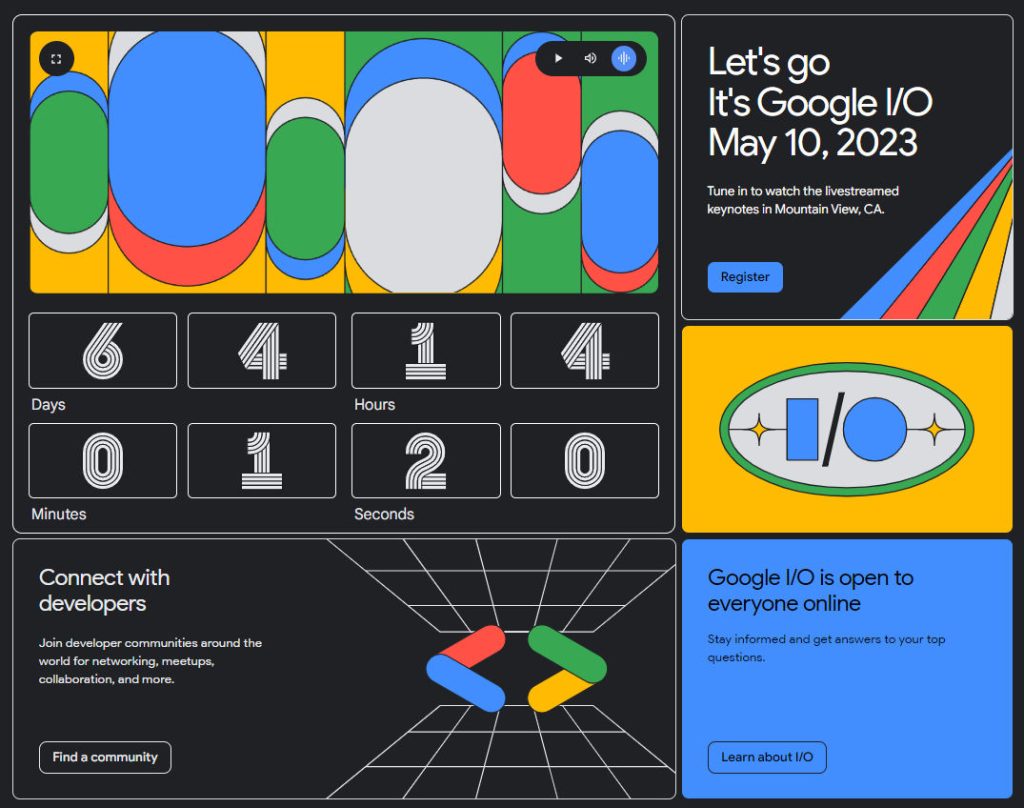 Last year, the company introduced Pixel Buds Pro at I/O, this year we can expect details about its foldable smartphone as the official page has a notification similar to the screen of a mobile device like tablet or foldable in tiles is the location. smart fone. The Pixel 7a is also expected to be unveiled ahead of its release later this year.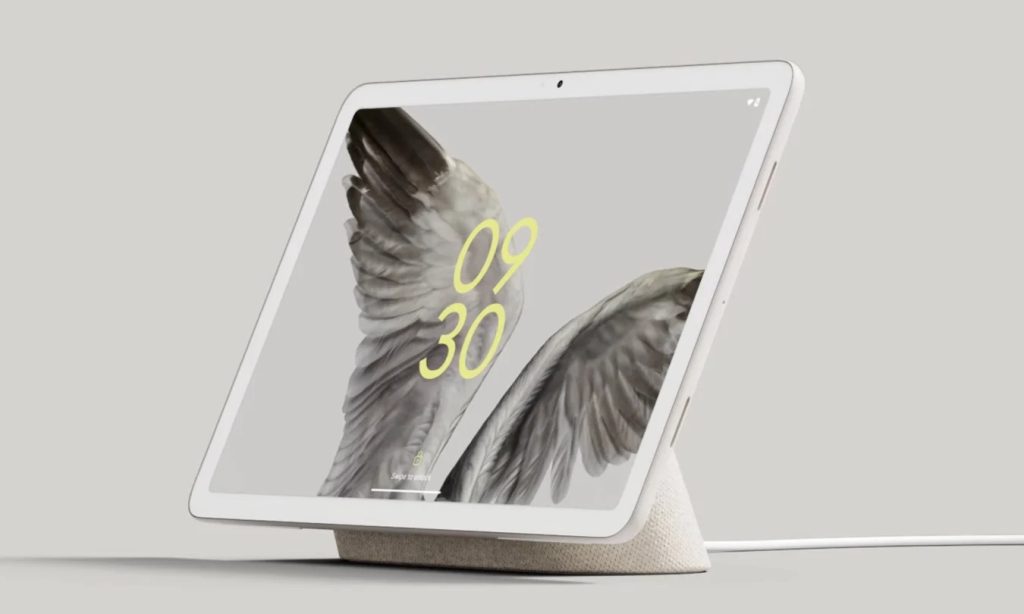 We should also get more details, including the pricing of the Pixel tablet, which the company has been teasing since last year's I/O. We need to know the details about the "Bard" chatbot, Google's response to ChatGPT, and more.
Google I/O 2023 will be held at the Shoreline Amphitheater in Mountain View, CA and will be live-streamed online.