Tech
Grammarlyago generative AI writing tool announced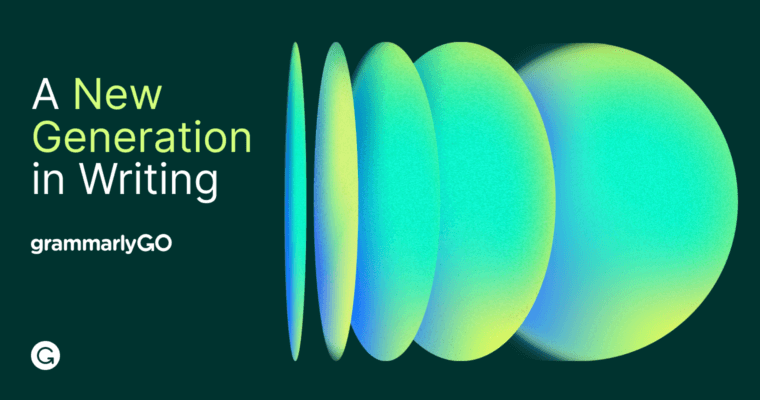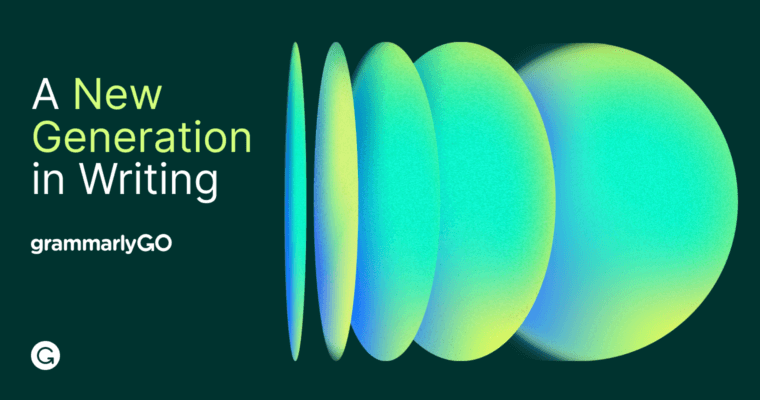 Grammarly has announced a new AI-based feature called GrammarlyGo. It employs generative AI to understand context and quickly generate high-quality, task-appropriate writing and revisions.
Introducing Grammarligio—A New Generation in Writing.

Speed ​​up your workflow with instant drafts, ideas, replies and revisions in your unique voice.

Beta coming in April: https://t.co/0oXfBmWqMG pic.twitter.com/8E4JKohZMR

— Grammar (@grammar) March 9, 2023
The company says GrammarlyGo will help people and businesses succeed by giving them communication support when they need it, whether they're writing something new or editing something.
The new AI tool, which is based on OpenAI's GPT-3 large language model, will allow users to create entire drafts of writing and turn bullet points into paragraphs by providing only brief prompts.
It will also provide users with relevant, contextually aware suggestions that take personal voice and brand style into account, allowing them to save time, improve creativity and get more done.
Individuals and businesses can use GrammarlyGo's generative AI to rewrite for tone, clarity, and length; Create high quality writing; Create an outline and brainstorm; And understand the context of an email and quickly draft a response.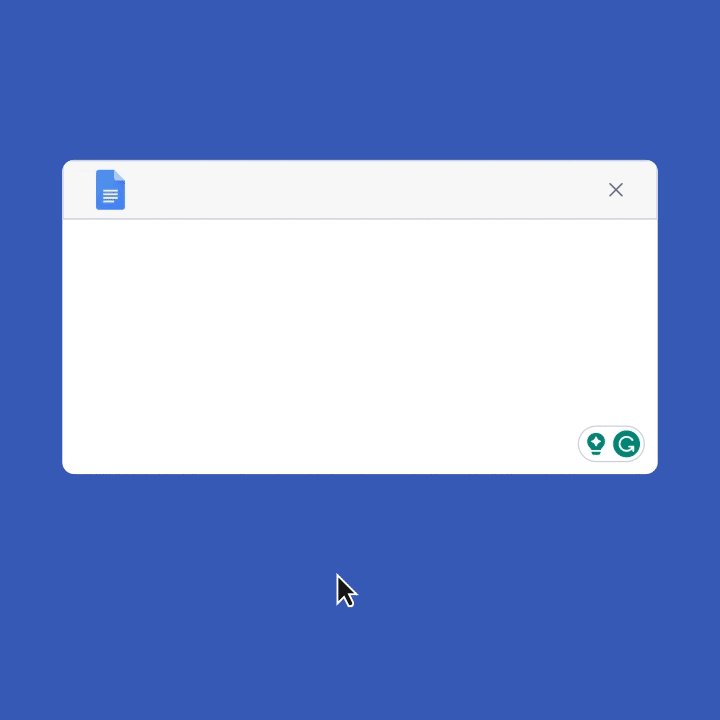 GrammarLigo Features:
Creating high-quality writing with generative AI that understands personal and organizational context, writing style and goals.
Speed ​​up creation in existing workflows and reduce time spent on revisions.
Enterprise-grade data security, user privacy, and responsible AI
Provides unique context for jumpstarting or suggesting relevant prompts for improving writing.
It lets you set your preferred voice and a professional role, so the writing it produces is personalized.
availability
GrammarlyGO will be available in beta in April to all Grammarly Premium, Grammarly Business, and Grammarly for Education (higher education) customers, as well as Grammarly free plan users in the USA, Canada, UK, Australia, New Zealand, Germany. Poland and Ukraine.
Regarding the introduction, Rahul Roy-Chowdhry, Global Head of Product for Grammarly, said,
Grammarly's AI-enabled communication aid has long helped people and teams communicate more effectively with suggestions that make their writing clearer, more concise and more compelling. With Generative AI, we can move beyond the editing stage to support our users throughout the entire communication lifecycle, including conceptualization and composition.