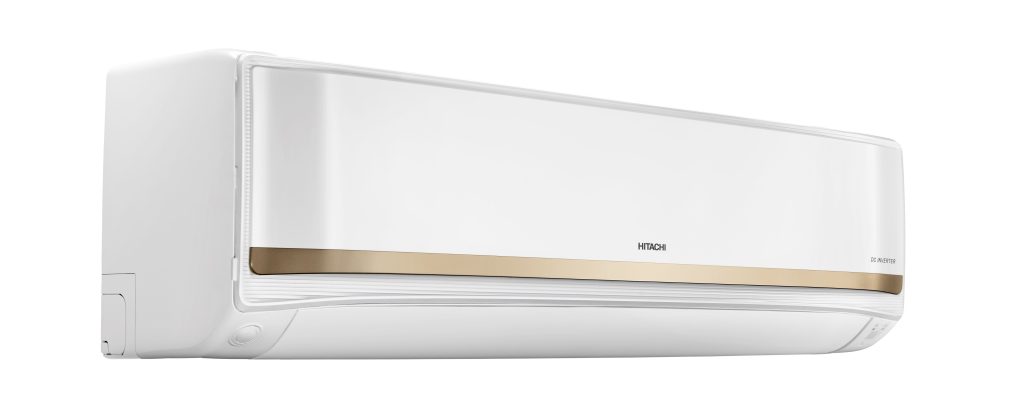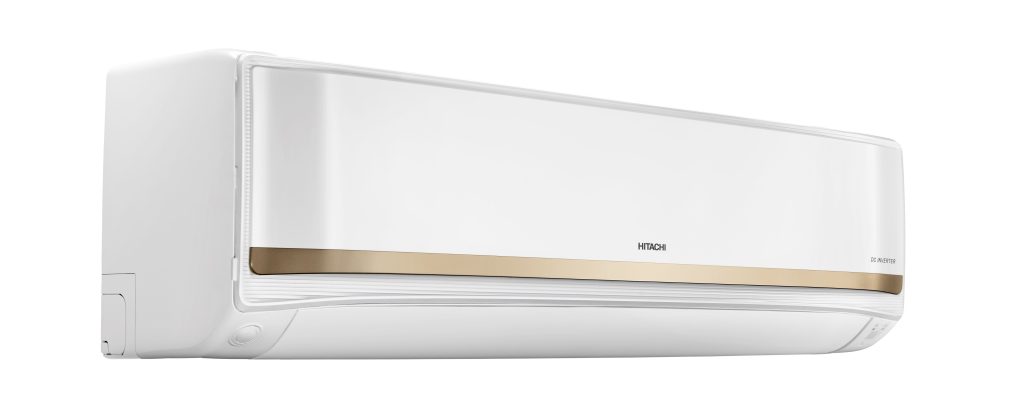 Johnson Controls-Hitachi Air Conditioning India Ltd. announces the launch of its Airhome range of air conditioners, designed and released globally with award winning models, renowned worldwide for their product and design innovation Are. The chain is brimming with over 80+ SKUs, aiming to record double digit growth during the peak season.
Hitachi Airhome Series with Frost Wash Technology
The AirHome Series air conditioners feature Hitachi's Frost Wash technology and its Ice Clean feature, which kills mold, bacteria, dust and viruses while saving up to 15% on electricity.
Expandable inverter acs adjust the RPM of their compressor according to ambient conditions and load requirements, providing better performance than other non-expandable inverter acs. Also, its 24m strong airflow distributes air around the room for better surround cooling.

Hitachi's new Ambience Lite AC
Hitachi's first-ever Ambience Light AC lets users choose the ambiance at a glance: Cool Blue (16-23°C), Comfort Green (24-27°C), and Warm Red (28-32°C) . Also, AirCloud Home allows users to remotely control their ACs through a smartphone, digital device or voice assistant. And, their built-in ionizer, the AQtiv-Ion, deactivates pollutants in the air.
features
Remotely monitor and control air conditioning with a single app
Built-in ionizer, AQtiv-Ion releases negatively charged particles to neutralize pollutants
Modes: Cooling, Heating, Dry, Fan, Circulation and Auto
An attractive remote with comfort and functionality
The remote control features an artistic curve to enhance its beauty, as well as the iconic wave design, night glow button for better visibility, colored buttons for easy access and 11 meter working range with 0.5°C precise control.
Its unique sine wave blade design reduces wind shear noise and delivers maximum air volume, guaranteeing silent cooling throughout the room. Its filter clean display ensures powerful cooling by reminding users to clean their filters at regular intervals. Lastly, its 5 fan speeds redefines convenient cooling for modern consumers.
Airhome Series with UV paint for comfort and freshness
Hitachi's new AirHome series models, available in 1 TR, 1.5 TR, 2 TR and Star White with UV paint, ensure year-round comfort and freshness. With over 10,000 retail outlets and growing, the company is now focusing on tapping into Tier 3 and 4 cities.
Pricing and Availability
All new Hitachi AC range (Window) for 2023 starting at Rs 27900 onwards. Available at all leading retail stores and e-commerce portals. To make the pre-sales and after-sales experience seamless, Hitachi has built a comprehensive service network.
Gurmeet Singh, President and Managing Director, Johnson Controls-Hitachi Air Conditioning India Limited, said,
There is great clarity on what Indian consumers seeking new age convenience want from their cooling machines, this has inspired us to create our revolutionary Airhome range of air conditioners. We are confident that this globally designed range of air conditioners will take New India's expectations of cooling and comfort to the next level. The Airhome series has received immense response and recognition for its design and product innovation across the globe and is the proud recipient of the prestigious Red Dot Award: Product Design 2022.