Tech
Infinix will soon launch 260W Thunder Charging technology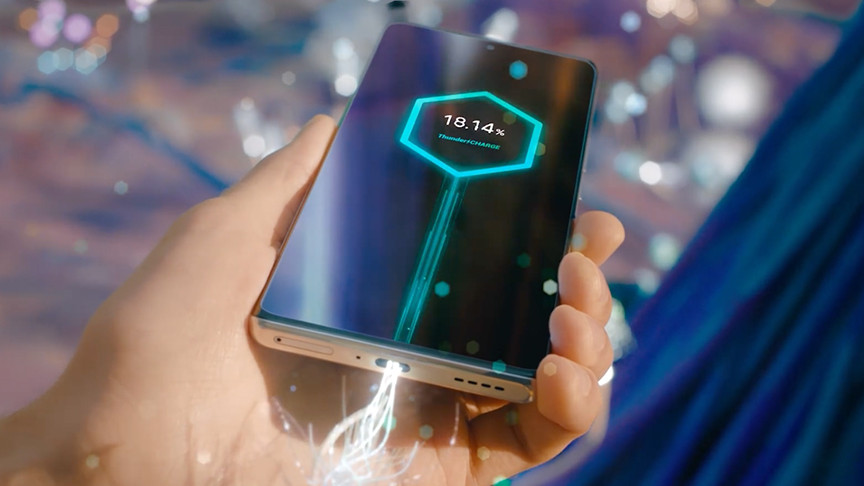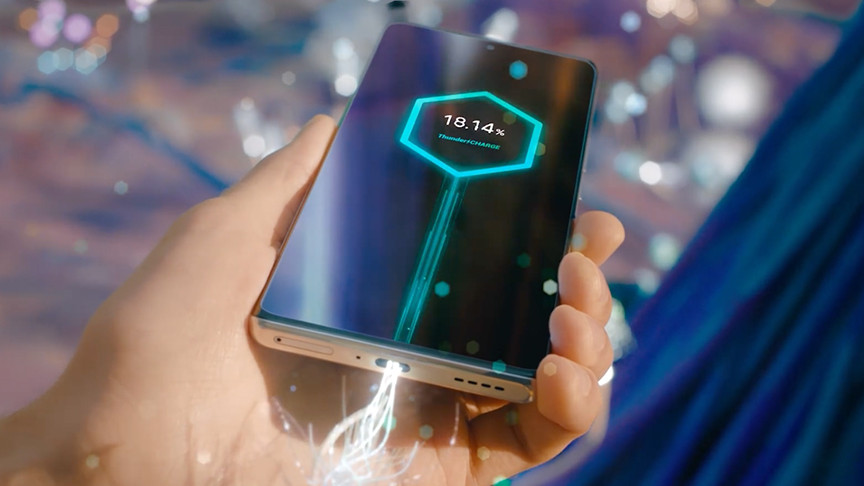 With fast charging becoming the latest trend, every other smartphone OEM is capitalizing on increasing smartphone charging speeds. Xiaomi recently showcased a 300W fast charger that charges 4100 mAh in 5 minutes. Infinix is ​​working on a 260W charging brick for one of its phones.
According to GSMArenaInfinix will unveil its 260W charging solution on March 11. An image confirms the upcoming Infinix 260W "Thunder Charge" charger, shown next to a phone that looks similar to the Infinix Zero Ultra that debuted with 180W charging capabilities.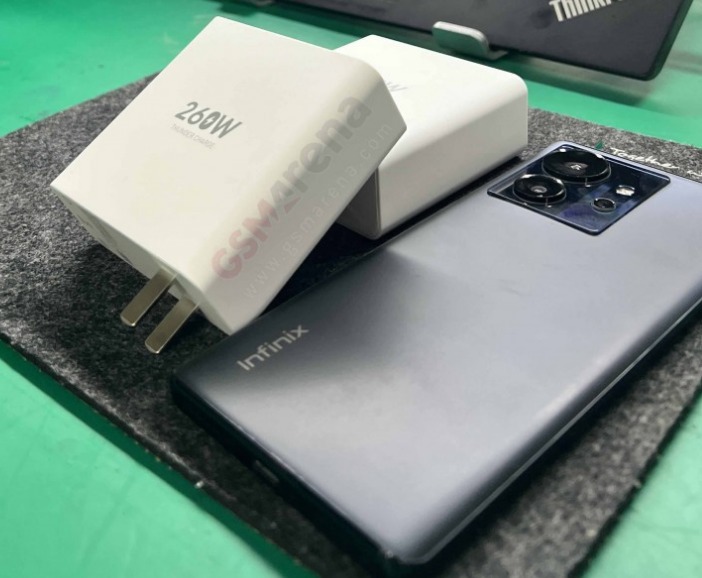 According to reports, the new 260W charging system will include an AHB (Advanced High-Performance Bus) circuit design along with a four-way 100W charge pump with safe charging controls.
Infinix is ​​also said to be testing a 100W wireless charging solution in addition to this new charging standard. It will feature a custom-coil design with better charging efficiency, lower internal resistance, and longer peak power charging time.
Realme currently holds the top position in terms of smartphone charging speed. The recently released realme GT3 supports 240W charging and can charge a 4600mAh battery in just 9 minutes and 30 seconds. So we expect Infinix to do better than this.
It is unclear if the company will release a smartphone that supports 260W charging. More details about the charging solution should be available next week.
Source