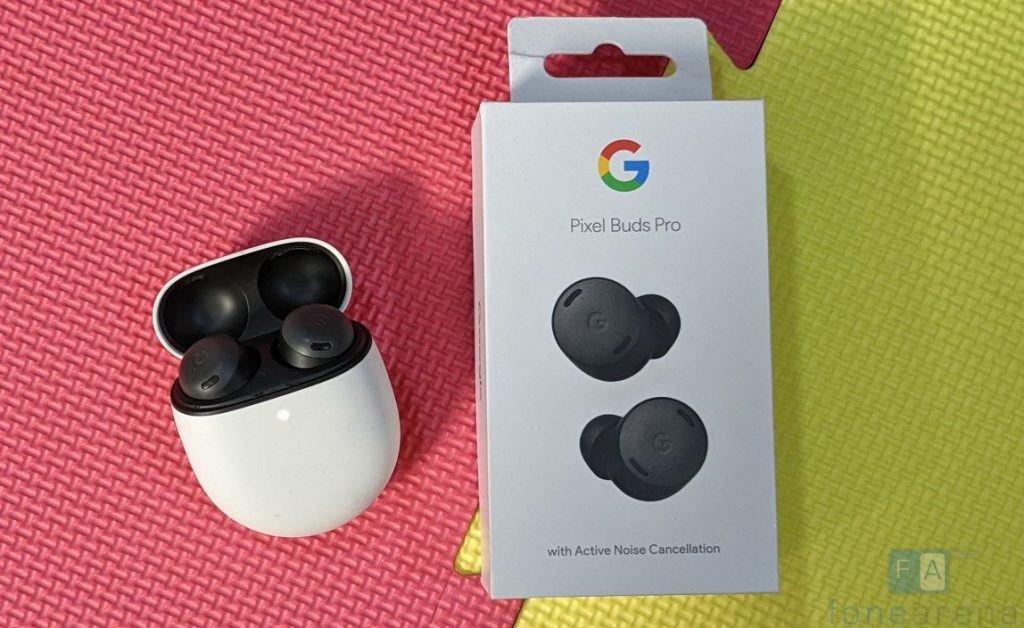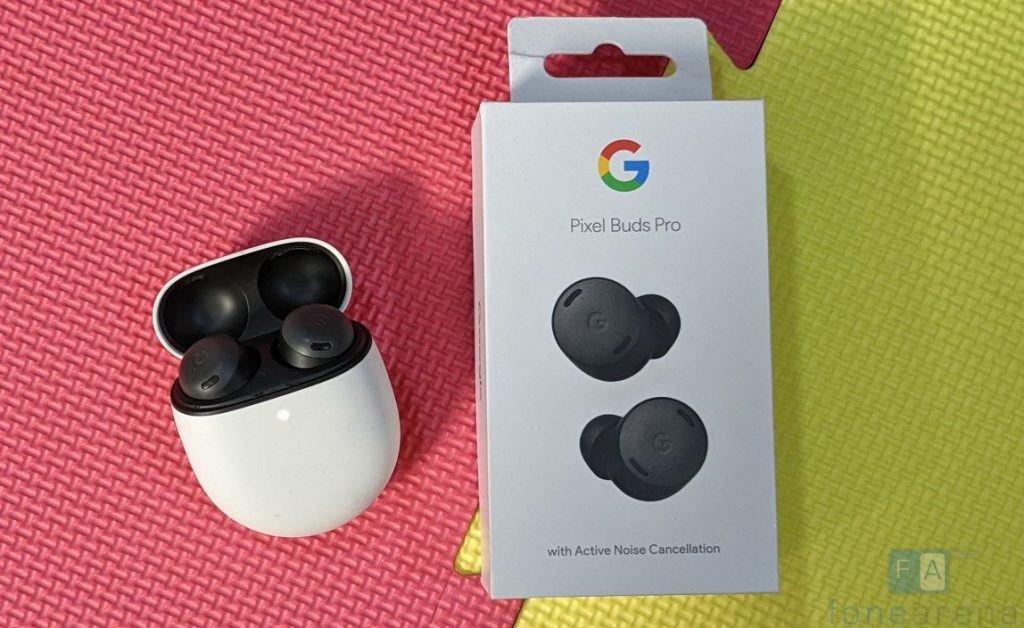 Google has announced that the Spatial Audio feature is rolling out to the Pixel Buds Pro today. The last update to the Pixel Buds Pro after its launch in July last year brought a 5-band EQ.
Here's how to get started:

1️⃣ Connect Pixel Buds Pro
2️⃣ Touch and hold Bluetooth
3️⃣ Tap on Pixel Buds Pro
4️⃣ Enable Head Tracking
🎉 Voila! 360-degree sound that surrounds you.¹

Learn more: https://t.co/SAyUZdh1jf pic.twitter.com/tqELQmSes6

– Made by Google (@madebygoogle) March 7, 2023
spatial audio
Spatial audio delivers an immersive sound experience that feels wide and open. Compared to a standard stereo wired headset, Spatial Audio provides better and deeper sound quality.
Head tracking technology allows sounds to move and change with the orientation of your head. The Pixel Buds Pro deliver theatre-like sound for movies and TV shows with spatial audio.
Supported Apps and Devices
For optimal results, use apps that support 5.1+ surround sound content to experience spatial audio. Platforms such as Netflix, YouTube and HBO Max provide suitable content for a better listening experience.
Spatial audio works with the Pixel 6, Pixel 6 Pro, Pixel 7, or Pixel 7 Pro — but not the Pixel Buds A-Series or Pixel A-Series phones.
Spatial Audio on the Pixel Buds Pro
Google announced that the Pixel Buds Pro will automatically receive the latest firmware version 4.30. Users can check their settings and toggle the feature on or off.
availability
Google announced that the Spatial Audio feature will be rolling out starting today and will be available on all Pixel Buds Pro within the next week.
Announcing the update, community manager Stephanie Frederick said,
Ready to fully immerse yourself in spatial audio? Great news, spatial audio is rolling out today and will be available on all Pixel Buds Pro next week! So, what is spatial audio and how will it change your listening experience?