Tech
Reddit gets read and watch feeds, searches in post comments and more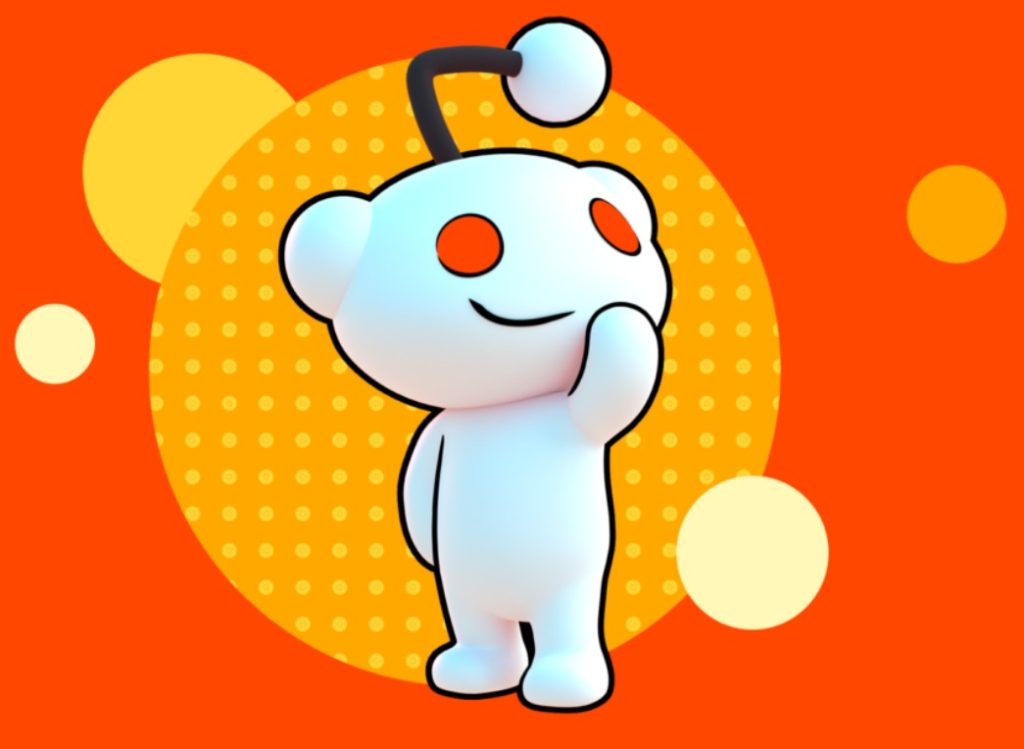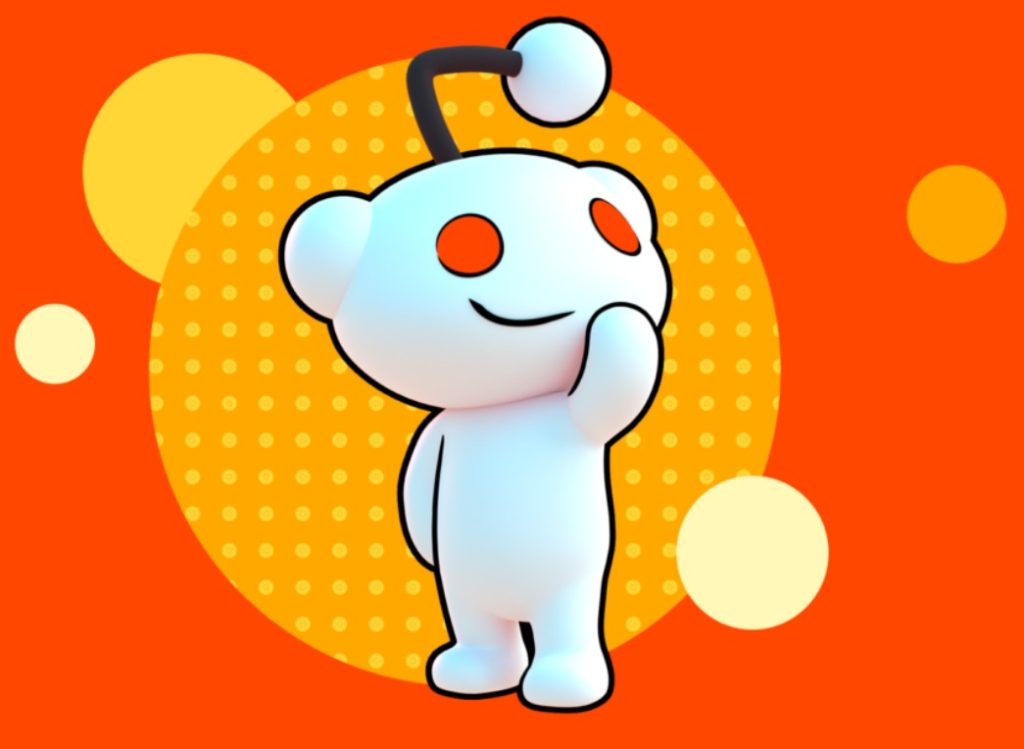 Reddit has announced a number of new platform features aimed at providing new ways to engage in conversation and content. Reddit claims that new product and design enhancements in 2023 will simplify and streamline the way people discover, engage, and contribute (post, vote, and comment) to communities.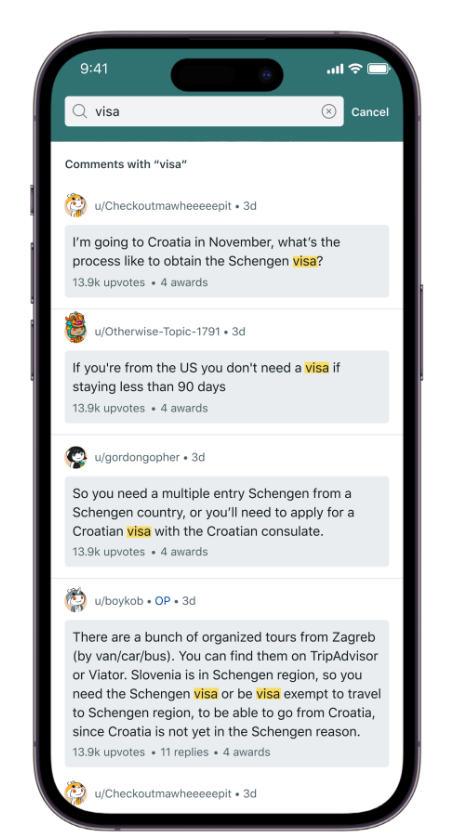 To start, Reddit has added a long-awaited feature that allows you to search in post comments. Every post will have a search lens at the top that allows you to search in the comments.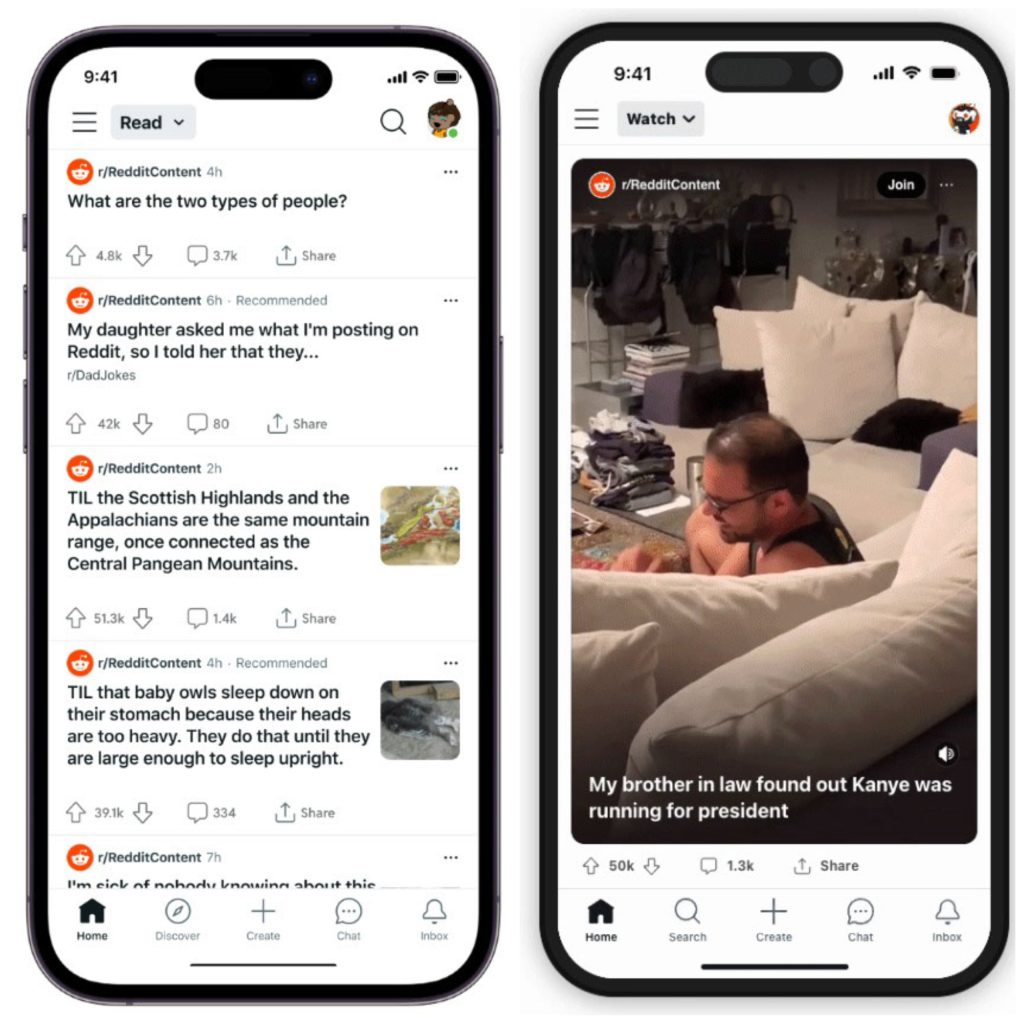 In addition, Reddit now has Read and Watch feeds. A user can surf to the Read feed and read posts, while video fans can opt for the Watch feed. Watch feeds, such as Reels, TikTok and others, will optimize users' feeds for vertical video content.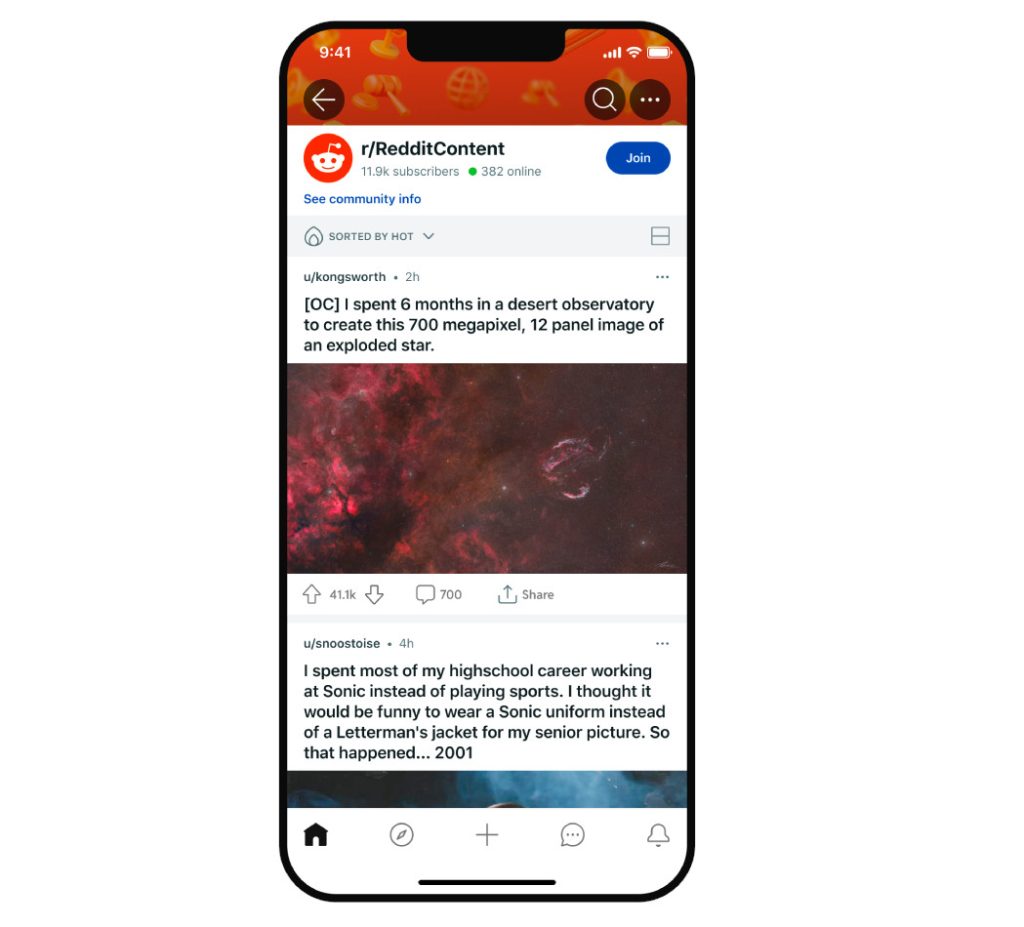 Lastly, Reddit has implemented a simplified interface that allows users to find relevant content and contribute to communities more quickly.
In future, updates Reddit promises to improve its video player, chat features, new shopfront updates, and other features. In addition, the company has promised to launch an updated web platform.
Speaking about the update, Pali Bhat, chief product officer at Reddit, said,
We have an inspiring and enduring mission to bring community, belonging and empowerment to the world, so we're doubling down on making Reddit simple – with user satisfaction and international growth in mind. It means making Reddit easy to use for everyone.

By focusing on Reddit's core principles, new and existing users coming to Reddit will have a better experience and options for finding new and interesting content and communities in cluttered places.