Tech
Samsung trademarks 'Galaxy Glasses' and 'Galaxy Ring' XR wearables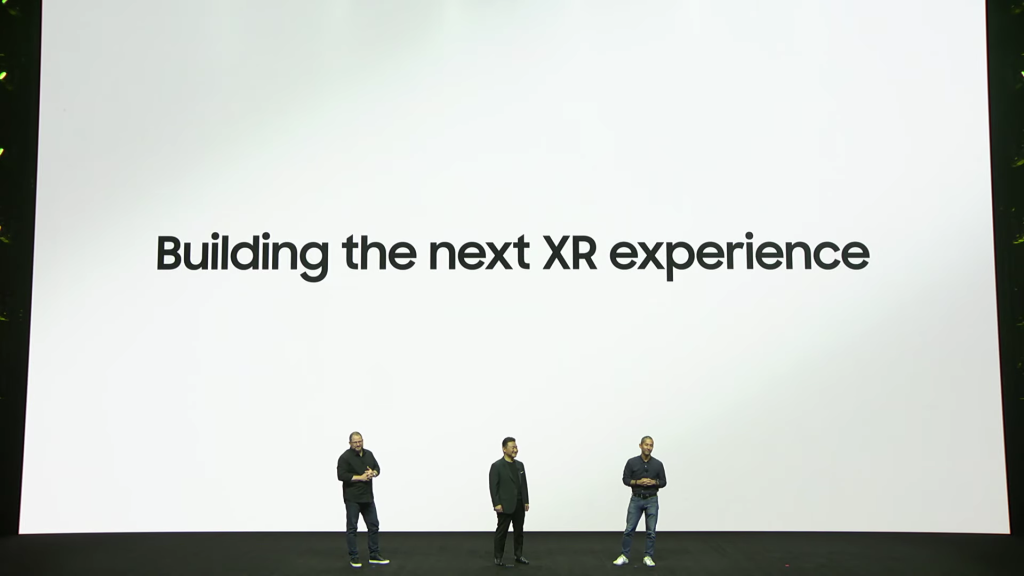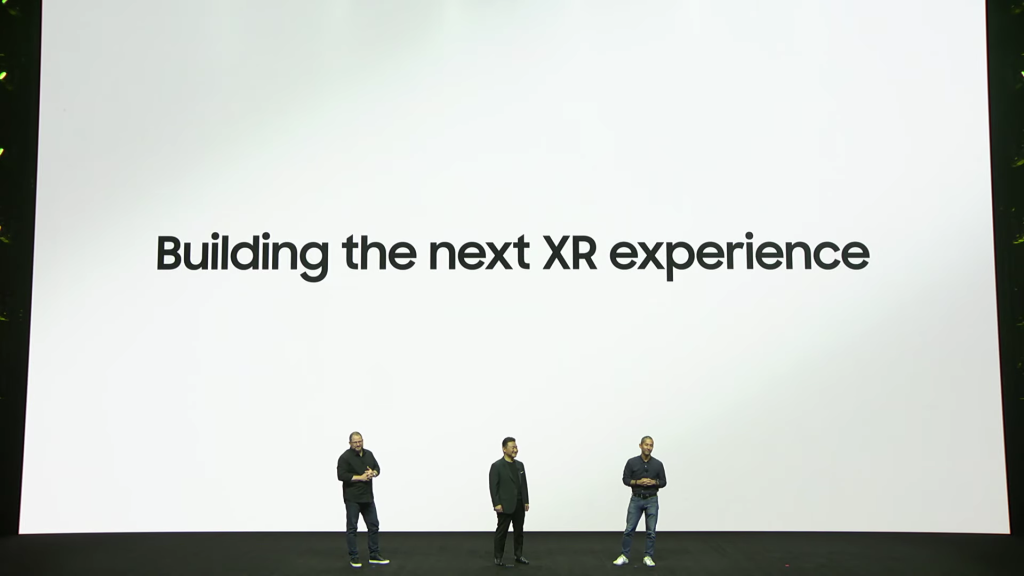 Last month, Samsung announced partnerships with Qualcomm and Google to build "extended reality" hardware. Now, new US trademarks for "Galaxy Glasses" AR/VR headsets and "Galaxy Ring" smart rings suggest Samsung is preparing to expand its portfolio of wearables.
Samsung trademarks 'Galaxy Glasses' and 'Galaxy Ring'
Samsung has applied for US trademarks for 'Galaxy Glasses' and 'Galaxy Ring' – smart glasses and AR/VR headsets, similar to Focal by North or Ray-Ban Stories.
With the trademark on, it's too early to say whether Samsung's big "extended reality" project will be slim smart glasses or a full VR headset. However, the US trademark filing for the Samsung Galaxy Glasses is a good sign for a launch in the US, and possibly other countries as well.
The US trademark filings for the Samsung Galaxy Ring™ and Galaxy Glasses™ are now in the public record, so it won't be long before we officially unveil Samsung's wearables.
samsung galaxy ring™ is intended to cover smart rings for tracking and monitoring health, fitness and sleep, as well as smartphones.
galaxy glasses™ is intended to cover virtual and augmented reality headsets, headphones and smartphones.
It is not yet known whether the two upcoming wearables from Samsung are connected. The Galaxy Ring is meant to collect health data and send it to a smartphone. For context, the Focals by North (now Google) smart glasses have a connected smart ring with discrete controls.
Perhaps Google's partnership with Samsung for the Galaxy Glasses will include Ring-based controls. In 2021, Google I/O and Samsung joined hands to introduce the smartwatch OS Wear OS 3 on the Samsung Galaxy Watch 4.
Source 1, 2 | Via