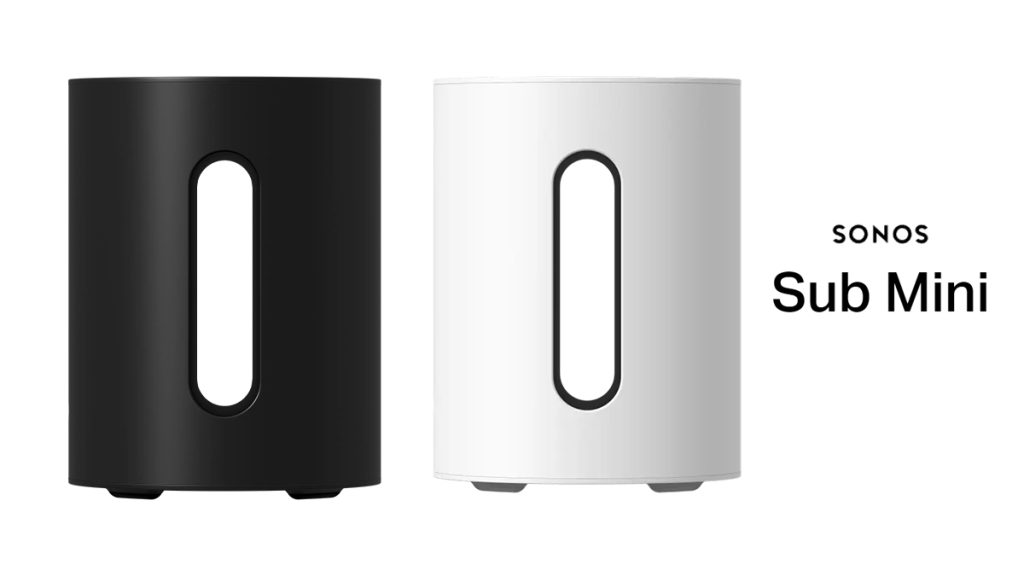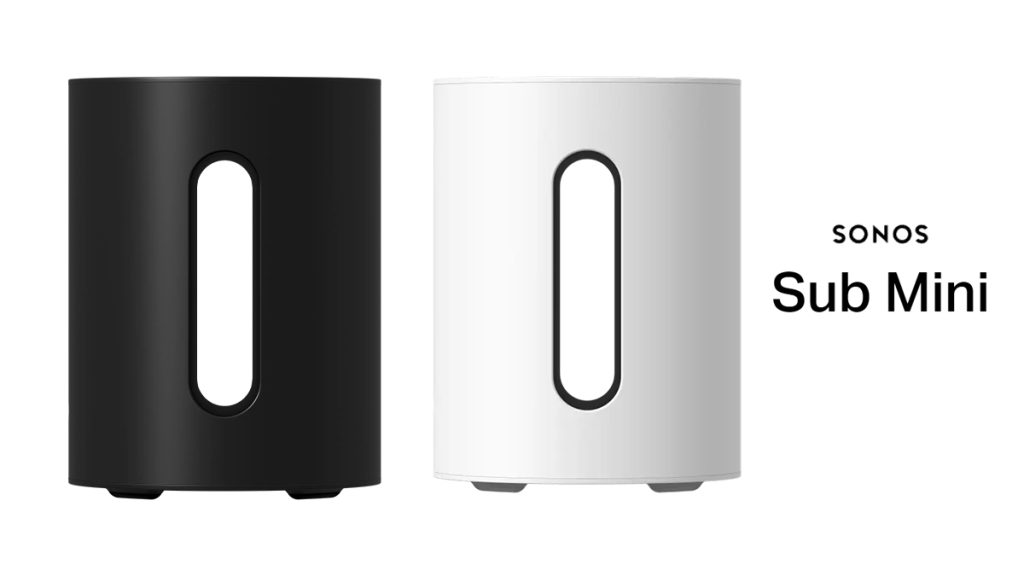 Sonos has launched its new Sonos Sub Mini, a wireless subwoofer that delivers powerful and balanced.
This mini-sub features dual custom woofers and advanced processing for deep, dynamic low end with minimal buzz, rattle and distortion. The inward-curving woofers create a force-canceling effect that eliminates distortion. Advanced digital signal processing maximizes bass response from a tiny subwoofer with full-toned low frequencies, allowing paired speakers like the Beam, Ray, One or One SL to focus on the mid-range and high frequencies for a more powerful sound experience are capable of.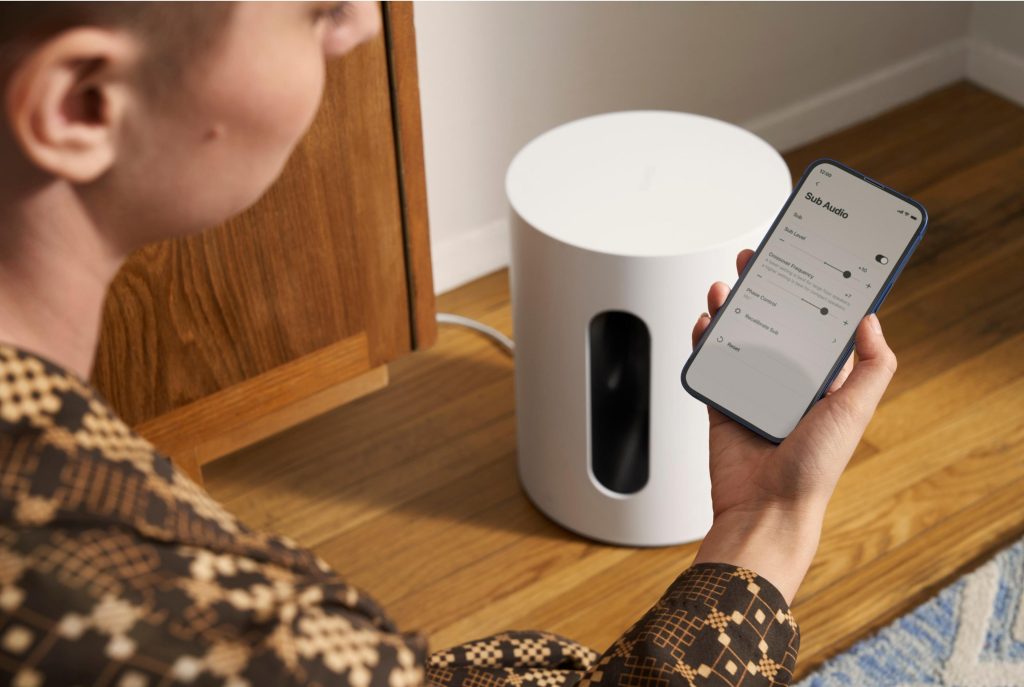 The Sub Mini is the perfect addition to your home sound system. With its round design, it can fit into any home aesthetic without taking up too much space. Pairing with the Beam or Ray is easy, or you can reduce it even further with the Sonos One.
Plus, you can add the Sub Mini to your Sonos system with a few taps in the Sonos app, mixing and matching different speakers to create your perfect sound system. TruePlay fine-tunes the Sub Mini's sound by detecting reflections from walls and furniture, giving you the best listening experience for your room and setup.
Quick Specs: Sonos Sub Mini
Amplifiers: Class-D Digital Amplifiers
Woofers: Dual 6″ woofers are inward-facing for force-canceling effect.
Sealed cabinet neutralizes distortion and enhances bass response.
Frequency Response: As low as 25Hz
EQ: Use the Sonos app to adjust bass, treble, and loudness.
supports trueplay
WiFi: Supports 802.11a/b/g/n 2.4 or 5 GHz broadcast-enabled routers
Ethernet: 10/100 ports hardwired to your router
Dimensions: Diameter: 230mm; Height: 305 mm; Weight: 6.35kg
Color: Black, White; Finish: Matt
Pricing and Availability
The Sonos Sub Mini is priced at Rs. 59,999 and is available in Matte Black and White. It is available for purchase from sonos.com.
Speaking on the announcement, Maxime Bouvet-Merlin, SVP of Hardware and Operations at Sonos, said,
We have entered a more thoughtful era of streaming that prioritizes quality over quantity, with manufacturers and platforms investing in immersive entertainment experiences that put premium sound at the forefront," said, "All Mini Sonos A welcome addition to the family is our home theater product line-up so listeners can experience cinema-quality sound that makes them feel like the main character – or player – in their favorite content.