Tech
TECNO partners with IIT Delhi for Rendezvous 2023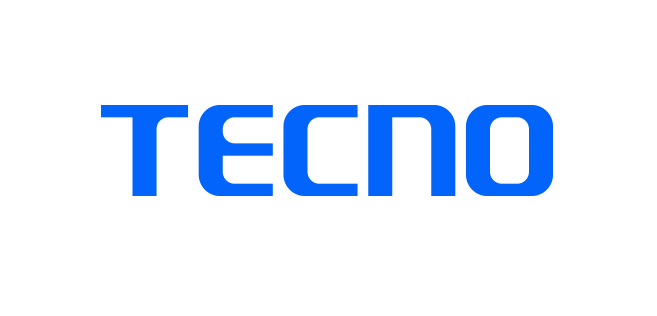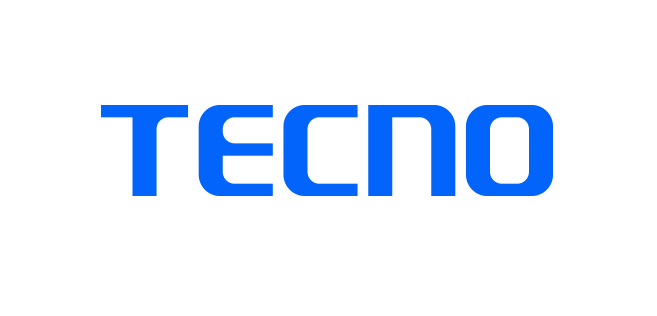 TECNO has announced its partnership with IIT Delhi as the official smartphone partner for Rendezvous 2023, the institute's annual cultural fest. It is part of the firm's Youth-Connect programme, which seeks to encourage and identify fresh talent across the country. TECNO will also be the title sponsor of ProNight, a music event to be held on March 12, 2023.
Rendezvous, billed as Asia's biggest college cultural fest, organized by IIT Delhi, begins today, March 9. This program will run till March 12. Rendezvous 2023 is a celebration of skill, merit and art, where students from all over the country come to showcase their talents.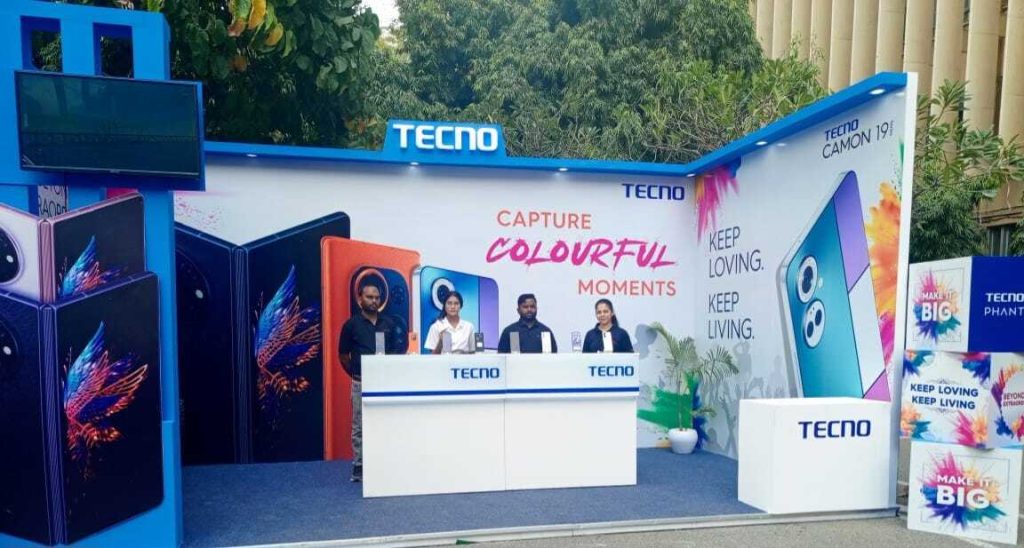 The brand's association with Rendezvous is an attempt to create an emotional connect with the youth of today. Techno will also introduce 'The Pride of India' scholarship program for UG first year students of B.Tech programme. This scholarship will be awarded to five students from the deserving IITians of Delhi.
TECNO also promises a series of interventions through its Youth-Connect program to provide a platform to young talent across the country.
Techno Avatar Making Competition
In addition, TECNO has announced the launch of a PAN India Youth Avatar Making Contest, which will recognize and reward creative talent from 800+ colleges and universities across India.
The first-place finisher's avatar art will be featured on the mobile box packaging of the upcoming gaming-focused POVA smartphone. Techno will also give away attractive prizes to the winners.
Commenting on the newly formed partnership, Arijit Talapatra, CEO, TECNO MOBILE said,
We are a consumer-centric brand and the partnership with IIT provides us with a unique experiential platform to connect with our consumers on a deeper level. We are a youth brand focused on the youth of India. We understand the importance of 'breaking free' from our routine not only to escape the monotony but also to experience new things in life.

This thinking is part of our identity as a brand. We have always been closely associated with our consumers, majority of whom are Gen-Z. We look forward to a fruitful venture with the prestigious educational institution, and we are sure that it will be immensely beneficial for all the participants and other stakeholders.