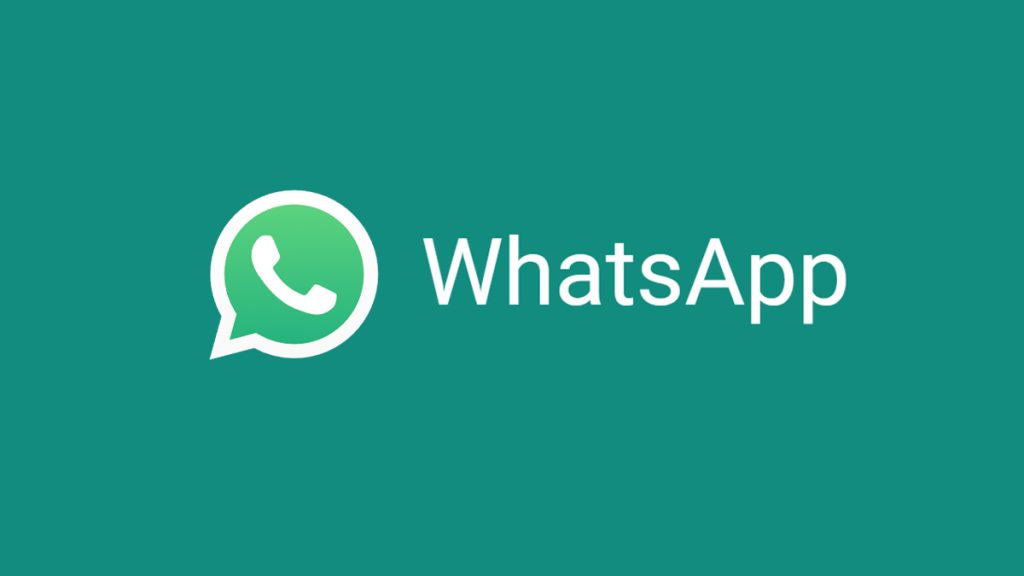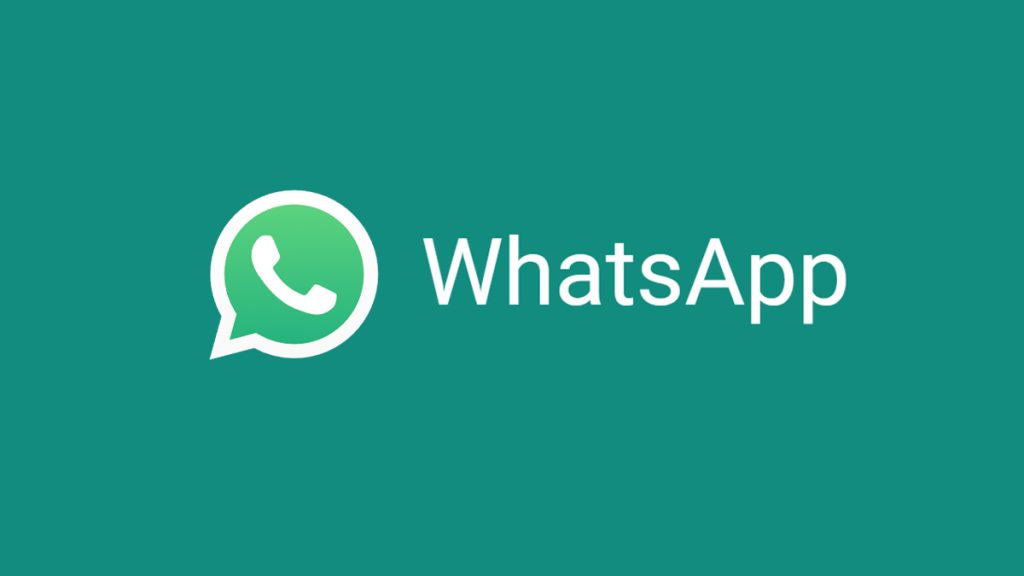 The European Commission has announced that Meta-owned WhatsApp Messenger has agreed to comply with EU rules and be more transparent with its users. In 2021 the messaging service was fined €225 million.
WhatsApp will comply with EU regulations
WhatsApp has agreed to be more transparent about its updates and make it easier for users to reject them. They confirm that users' personal data will not be shared with third parties or meta-companies, including Facebook, for advertising purposes.
We welcome WhatsApp's commitments to comply with EU regulations, better inform users and respect their choices on contract updates.

EU consumers have a right to understand what they are agreeing to and what that choice entails.#EU4Consumer

– European Commission (@EU_Commission) March 6, 2023
The decision was made after consultation with the EU consumer protection agencies and the European Commission. The Swedish Consumer Protection Authority and the Irish Competition and Consumer Commission facilitated the dialogue.
CPC Network initially contacted WhatsApp in January 2022 after the European Consumer Organization and eight of its member associations alerted them to WhatsApp's update to their Terms of Service and Privacy Policy about alleged unfair practices.
In June 2022, CPC Network sent a second letter to WhatsApp, reiterating its request for clear information about WhatsApp's business model and whether they make money from users' personal data. Following discussions with CPC Network and the Commission, WhatsApp confirmed that they do not use users' personal data for advertising purposes.
In future policy updates, WhatsApp will:
Clearly explain any changes to users' agreements and explain how this may affect their rights
Give equal prominence to the option to decline or accept the updated Terms of Service
Allow users to dismiss or delay reviewing notifications about updates
Respect users' choice and avoid sending repeated notifications.
CPC will closely monitor how WhatsApp delivers on these promises
The CPC will monitor WhatsApp's implementation of these commitments during future policy updates and enforce compliance, including imposing fines if necessary. Recent studies by the Commission and CPC sweeps on "dark patterns" have revealed that many companies use these unethical practices, such as making it more difficult to unsubscribe from a service than to subscribe. With the support of the Commission, CPC will continue to intensify its efforts to address illegal practices where they exist.
Speaking on the announcement, Didier Randers, Commissioner for Justice, said
I welcome WhatsApp's commitments to change its practices to comply with EU regulations, actively notify users of any changes to their contracts, and ask them every time they open the app Instead, respect their choice. Consumers have a right to understand what they are agreeing to and what that choice entails in concrete terms, so that they can decide whether they want to continue using the Platform.