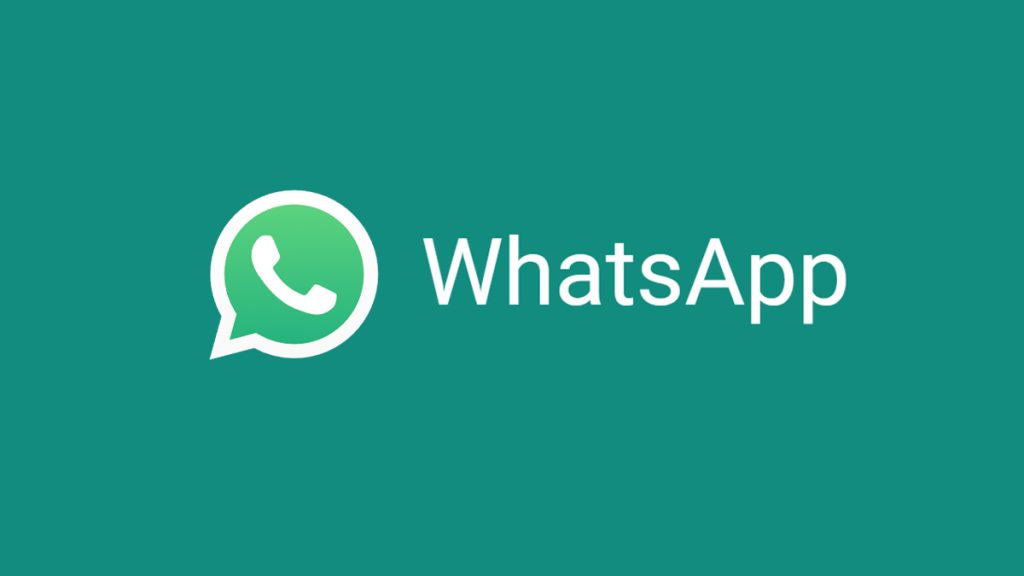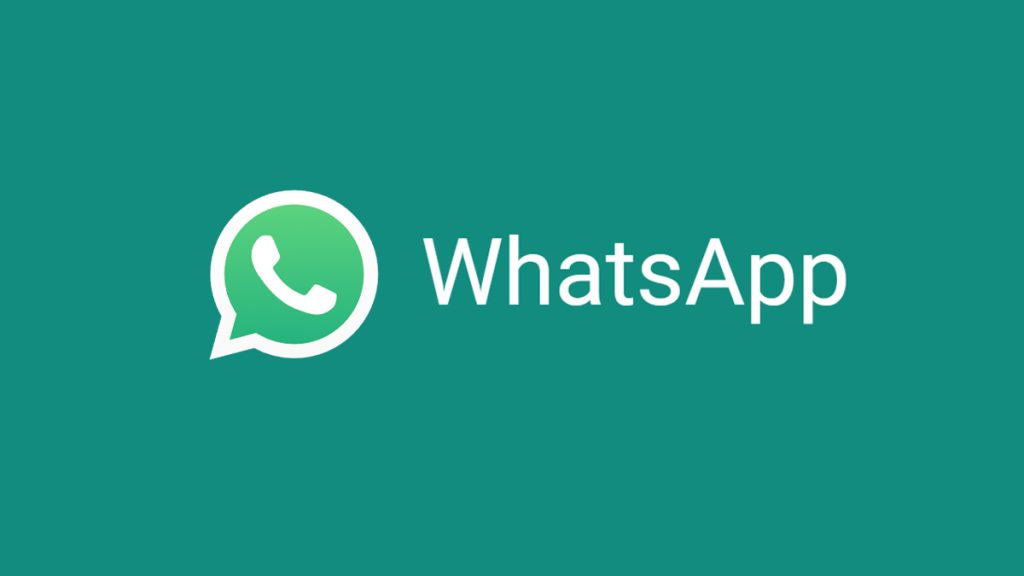 WhatsApp recently rolled out a new feature for picture-in-picture to video calls on iOS. Now, according to WABetaInfo, the Meta-owned firm is working on two new features for future updates to the iOS and Android app: text detection and limit polls to just one option.
Text Detection: WhatsApp for iOS 23.5.77
WhatsApp has released another feature that uses the iOS 16 API, and it is now available to everyone. The latest WhatsApp for iOS 23.5.77 update includes the ability to extract text from within an image, which was previously only available to beta testers.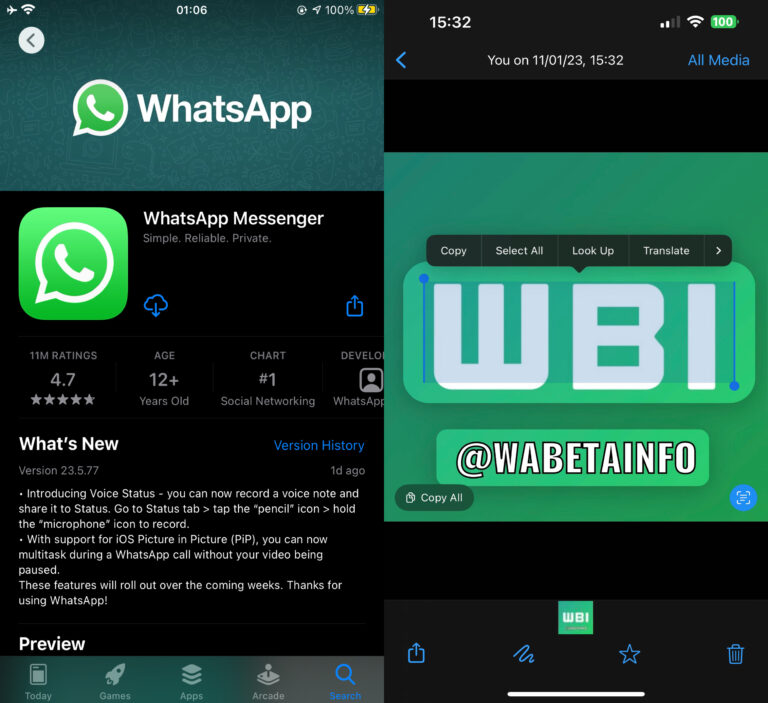 To test this feature, open an image containing text and look at the new button that appears. Clicking on this button will allow you to copy the text directly from the image. However, this feature is only available on iOS 16 and is not compatible with viewing images at once for added privacy.
Limit voting to just one option: WhatsApp Beta for Android 2.23.6.16
WhatsApp is adding a new feature to limit polls to just one option, making it easier for everyone in the conversation to understand the final results.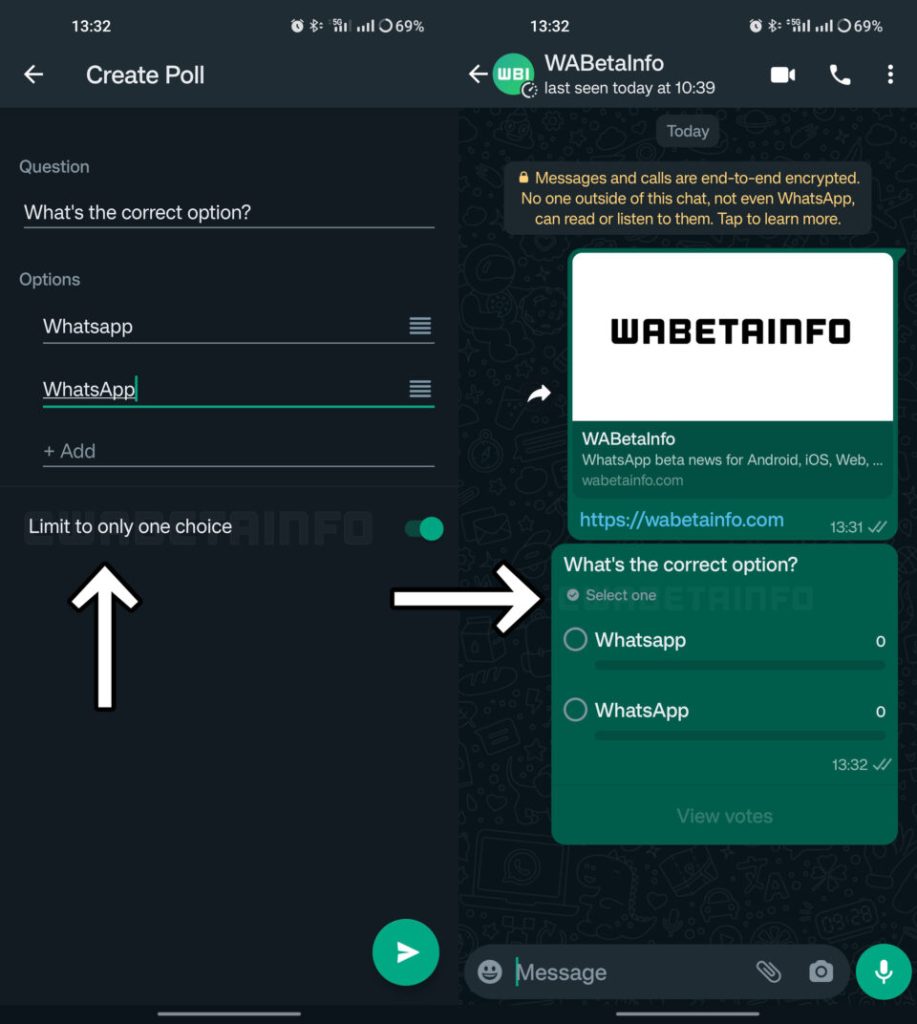 The update will introduce a toggle within the poll composer, as seen in the screenshot, that allows users to limit poll responses to a single option. By doing so, confusion and ambiguity can be avoided, and the most popular option can be accurately determined.
At this time, the availability of limit polls for only one option is unknown, as they are still under development and will be released in a future update of the app.
iOS users can now enjoy the new text detection feature with the latest update. However, it is unclear when Android users will have access to the feature. Additionally, WhatsApp is testing a new text editor and expiring groups for iOS users.
Source 1, 2