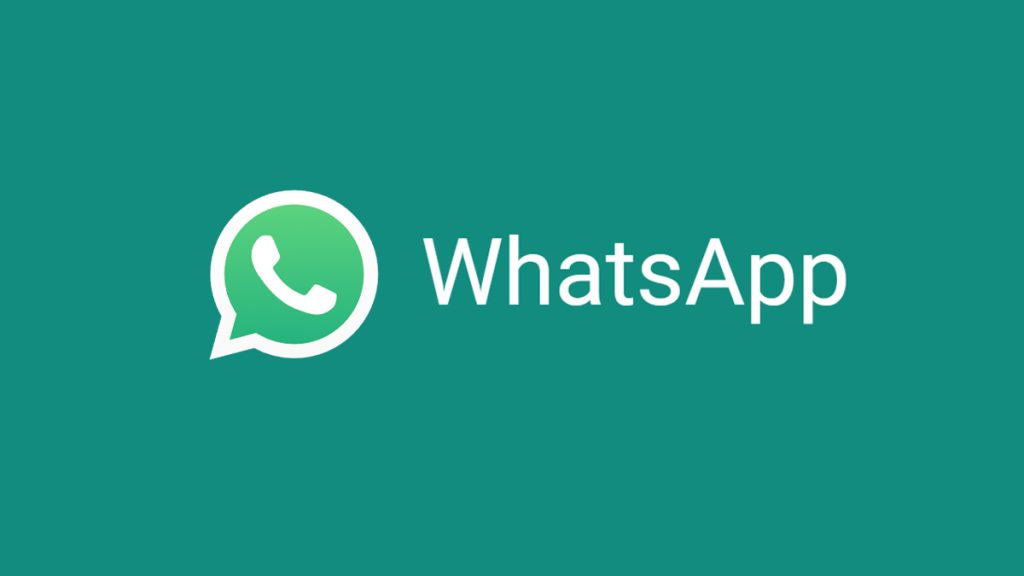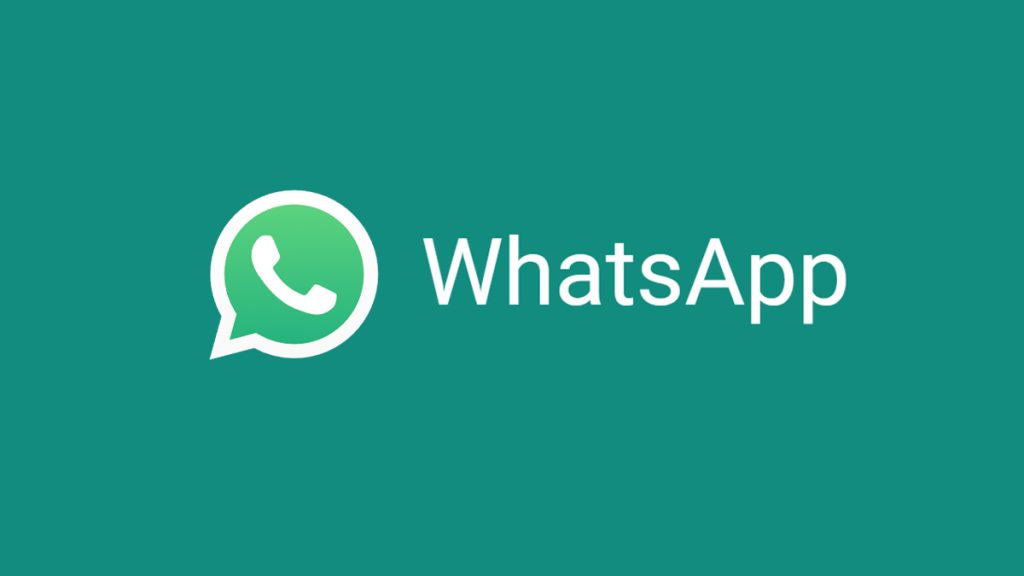 WhatsApp recently rolled out a new feature for picture-in-picture to video calls on iOS. Now, according to WABetaInfo, the Meta-owned firm is working on two new features for future updates to the iOS app: Expiring Groups and New Text Editor.
ending group
WhatsApp is testing a new feature called "Expiring Groups" in its iOS 23.5.0.70 update. It allows users to set an expiration date on their groups, and when the date expires, they will be prompted to clean up the group.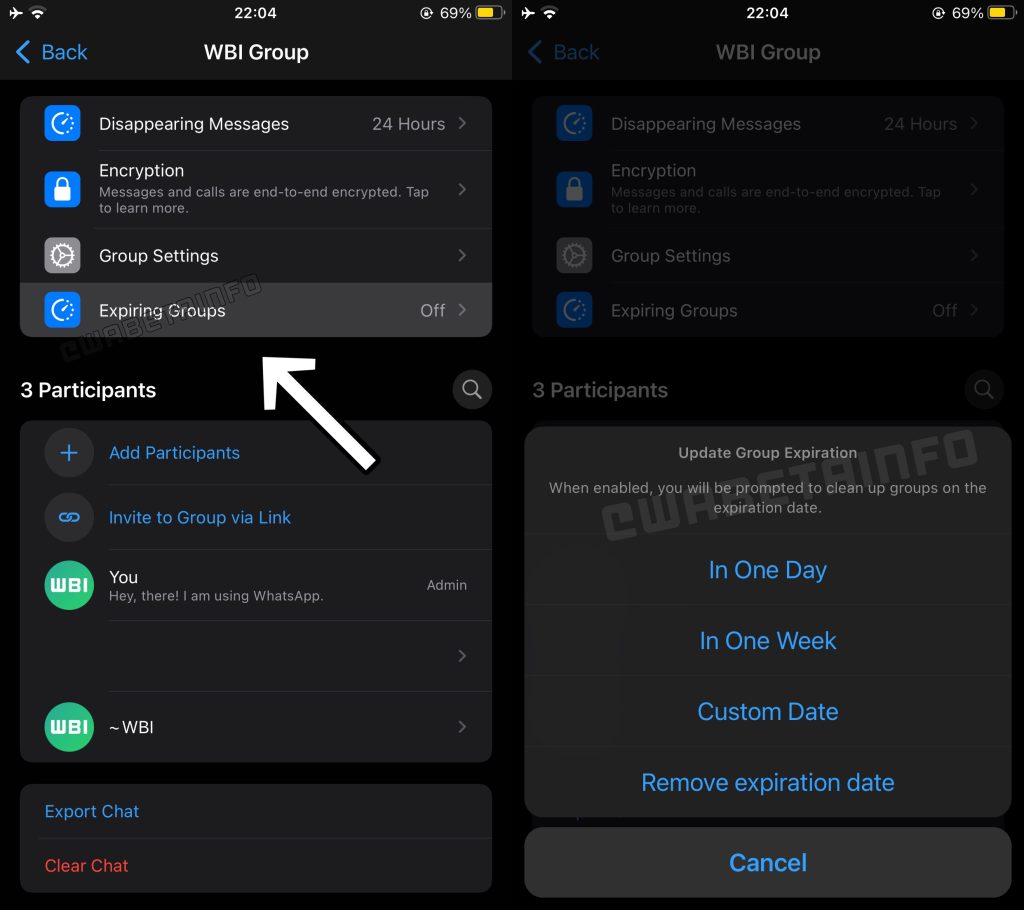 Users have the option to choose from different expiration options such as one day, one week, or a custom date, and they can also remove a previously set expiration if they change their mind.
This feature is expected to provide a good solution for groups that get disorganized and irrelevant over time and also a good storage tool for users to save space by managing their groups.
new text editor
With the WhatsApp beta for iOS 23.5.0.72 update, the firm is working on a new text editor for the app. The new text editor will bring a different experience to users by offering new fonts and tools to improve the drawing editor, which is still under development on WhatsApp for Android.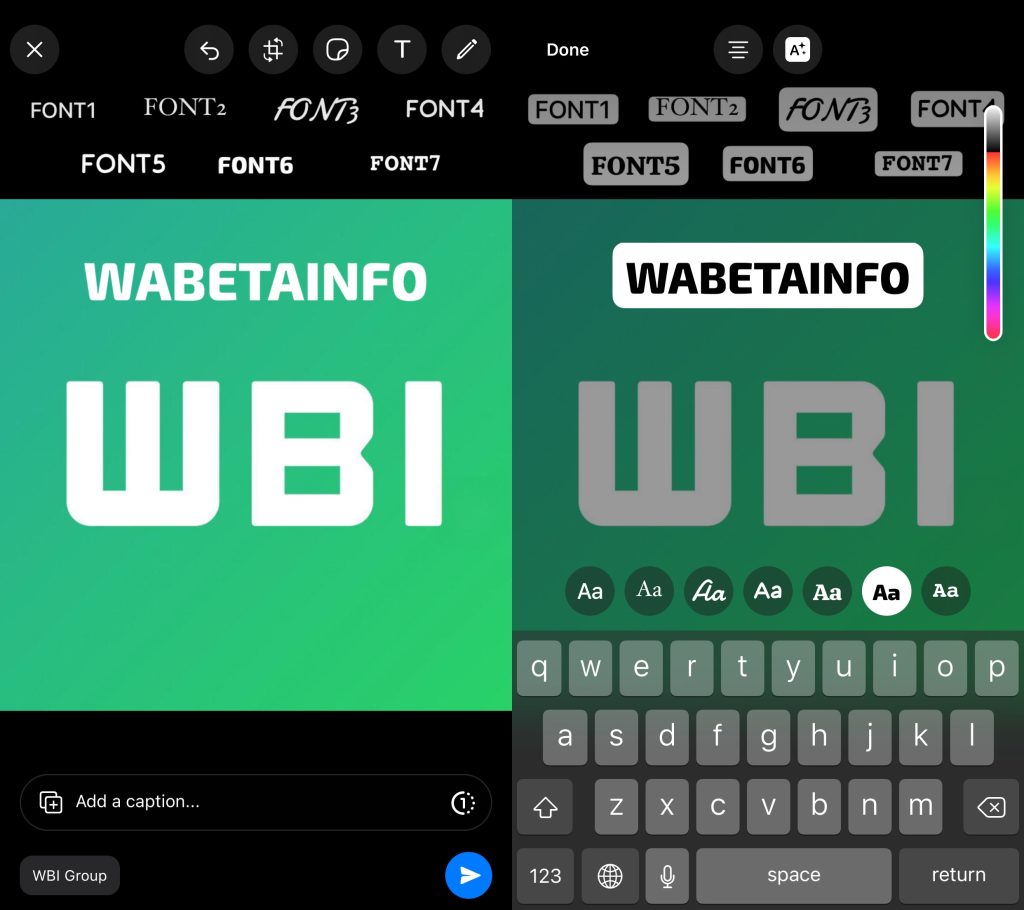 Fonts: Users will be able to easily switch between different fonts by tapping on one of the font options shown above the keyboard. New fonts like Calistoga, Courier Prime, Damian, Exo 2 and Morning Breeze will be available in the future.
Alignment: Text alignment can be changed to left, center, or right, giving users more control over formatting text within images, videos, and GIFs.
background color: Users will be able to change the background color of the text, making it easier to differentiate important text from the rest.
At this time, the availability of Expiring Groups and New Text Editor is unknown, as they are still under development and will be released in future updates of the app.
Source 1, 2