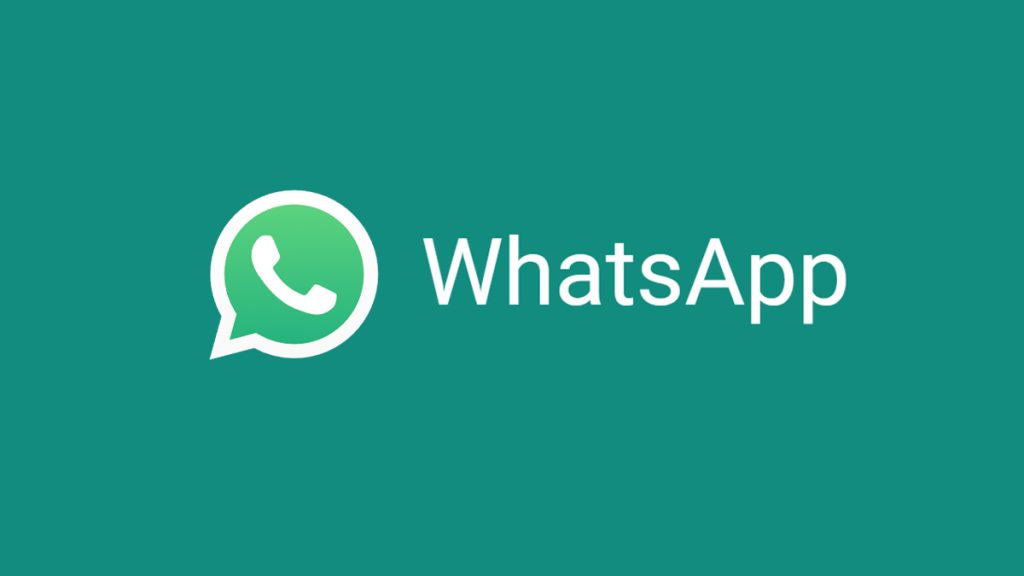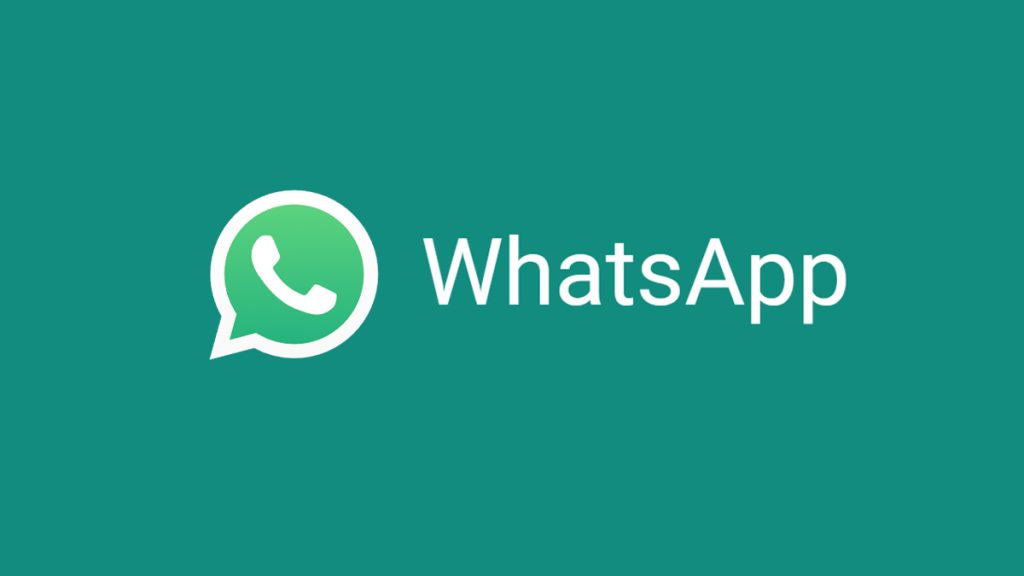 According to a report by WABetaInfo, the Meta-owned firm is making progress after successfully introducing voice status, reactions and picture-in-picture in video calls on iOS.
Currently, the company is focusing on redesigning the Status tab for Android to include newsletters, as well as rolling out the Call Links feature on the Windows beta and the Sticker Maker tool on the iOS app.
Status & Newspaper Tab – WhatsApp Beta for Android
WhatsApp is redesigning the Status tab to include two sections: Status and Newsletters. Users will be able to choose who they want to follow and subscribe to newsletters.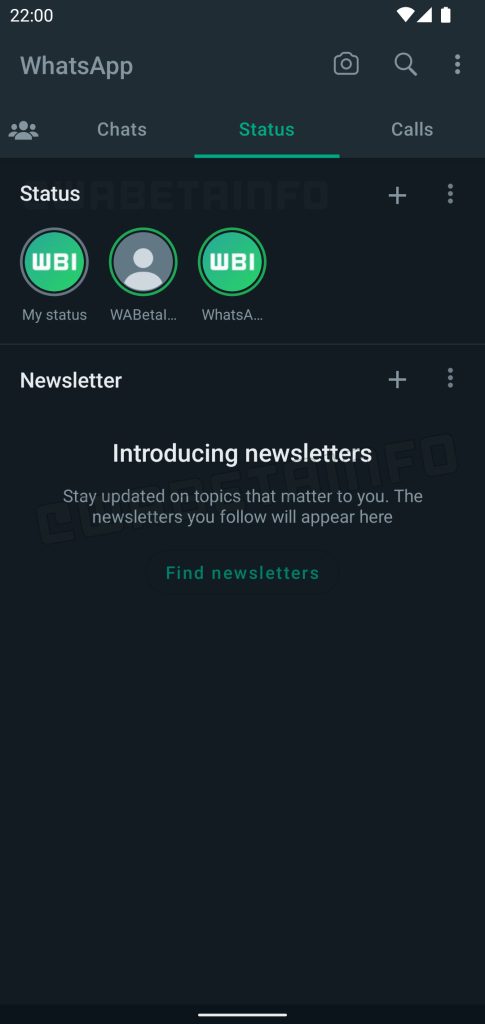 The update also includes a horizontal layout for status updates, similar to Instagram Stories. To protect the identity of users their phone numbers will be masked and hidden.
In addition, the newsletters will be listed chronologically, without any advertising or algorithmic recommendations, and users will always have control over choosing who they follow.
Call Link – WhatsApp Beta for Windows
The Call Link feature is available in the Call tab of the app, allowing users to choose between voice and video calls. A unique URL is created for each call, meaning only those you share the link with can join.
This is especially useful for one-off calls with people you don't know well, and it's possible to share the link externally. The feature is accessible to beta testers who have installed the WhatsApp Beta for Windows 2.2307.1.0 update from the Microsoft Store.
Sticker Maker Tool – WhatsApp for iOS 23.3.77
The latest version of WhatsApp on iOS 16 now has a sticker maker tool, allowing users to create custom stickers directly from their images. Users can extract a topic from an image and paste it into a chat to turn it into a sticker.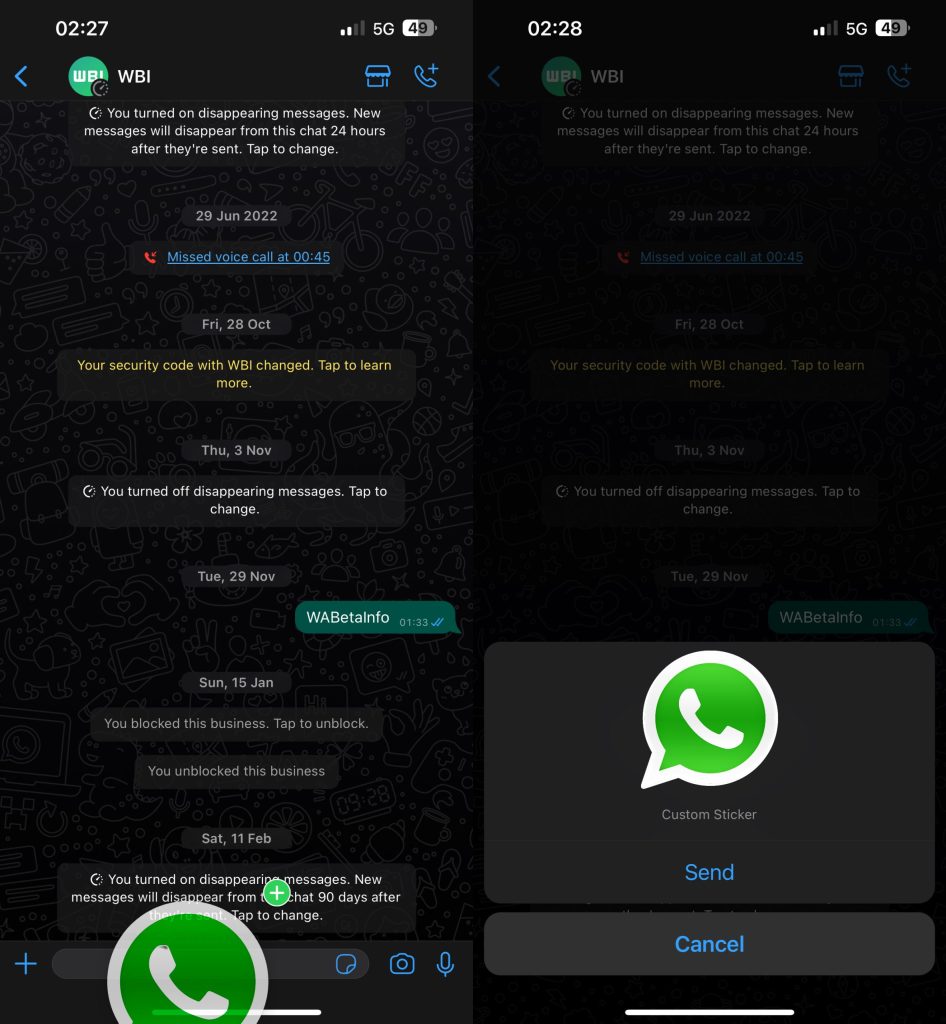 This removes the need for third-party apps to create certain stickers, providing a more unified experience for users. The sticker maker tool is available to everyone on the latest version of WhatsApp for iOS 23.3.77, available on the App Store and TestFlight app. However, as of now, this feature is only possible to use on iOS 16.
While the availability of the Status and Newsletters tabs is still under development and will be released in future updates to the app, the Call Link feature and Sticker Maker tool have been made available to beta testers on Windows beta and iOS, respectively.
Source 1, 2, 3