Tech
Xiaomi may be working on Wear OS 3 smartwatch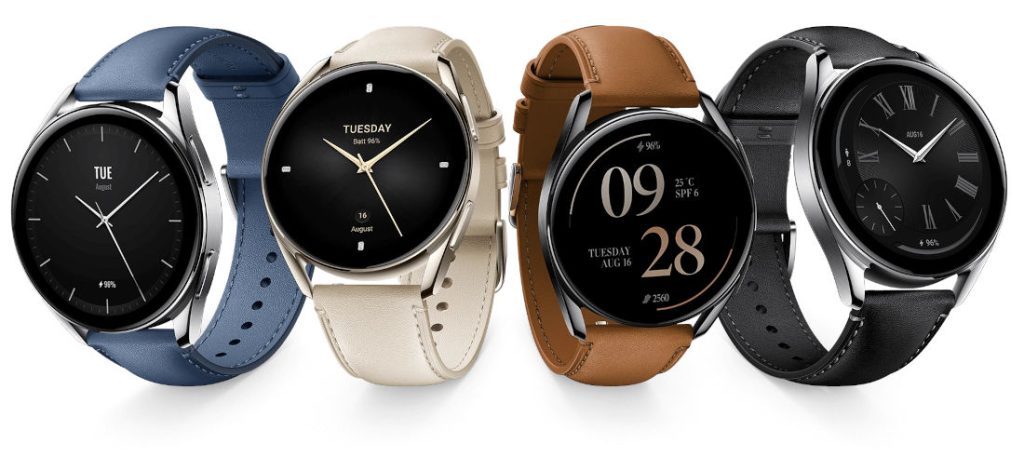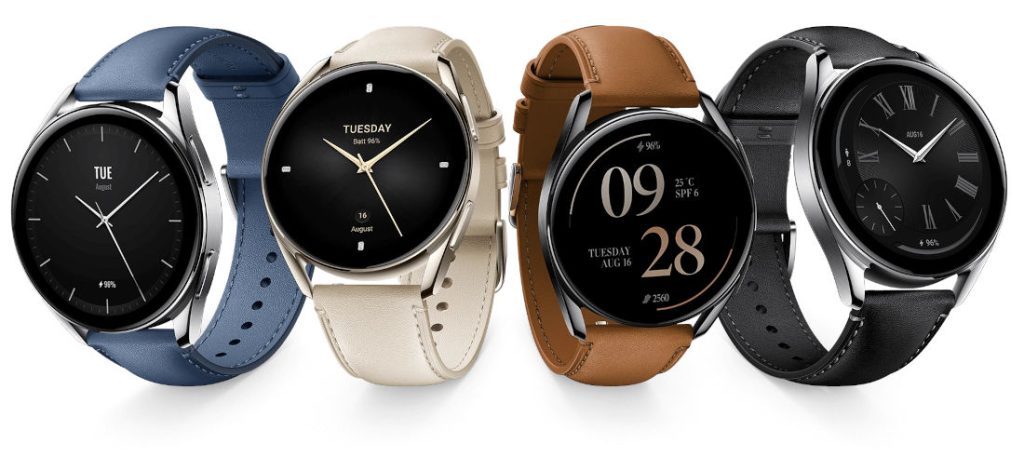 Xiaomi, a Chinese electronics giant, is reportedly planning to launch a smartwatch running Google's Wear OS 3 after years of using its own proprietary system. 9to5google,
The company has a whole range of wearables from budget fitness trackers like the Mi Band 7 to high-end smartwatches including the Xiaomi Watch S1. This week, the Xiaomi Watch S1 Pro was released globally, sporting a traditional smartwatch design, a 12nm chip, a suite of health sensors, and up to two weeks of battery life per charge.
Xiaomi Watch will feature Google's Wear OS
According to an insider, Xiaomi will include Google Play Services and the "Wear OS" branding on its upcoming smartwatch models. This new Xiaomi watch should be an exciting development for Wear OS fans, as using it will allow them to access exclusive features made possible by Google apps and services.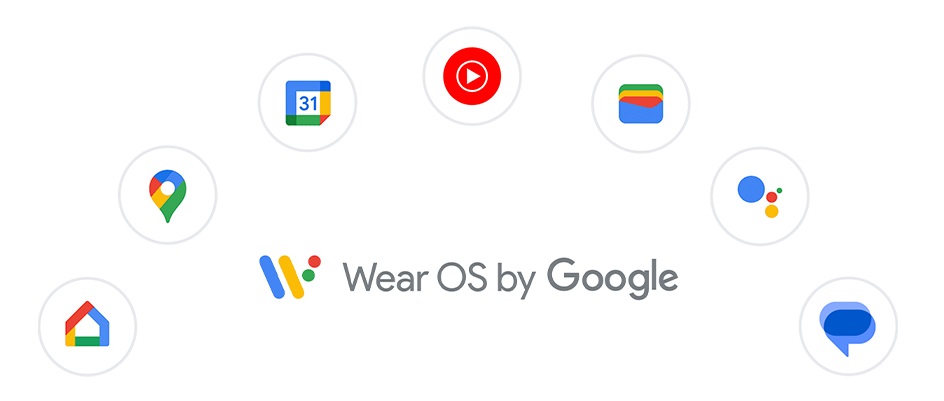 The report states that upon release the watch will be powered by Wear OS 3 and managed by the Mi Fitness (Xiaomi Wear) app, which is currently used by Xiaomi's wearable devices. The new watch should be released under the existing "Xiaomi Watch" branding.
However, this could be a problem as Xiaomi watches are known for their long-lasting battery life, a feature that Wear OS is not known for yet. As an example, Samsung adopted Wear OS 3 and quickly gained traction with the Galaxy Watch 5.
It looks like we can expect the new Xiaomi Watch to be released sometime in 2023, although the exact timing is yet to be confirmed.
Source