Tech
Xiaomi Smart Band 8 spotted on NRRA certification with live images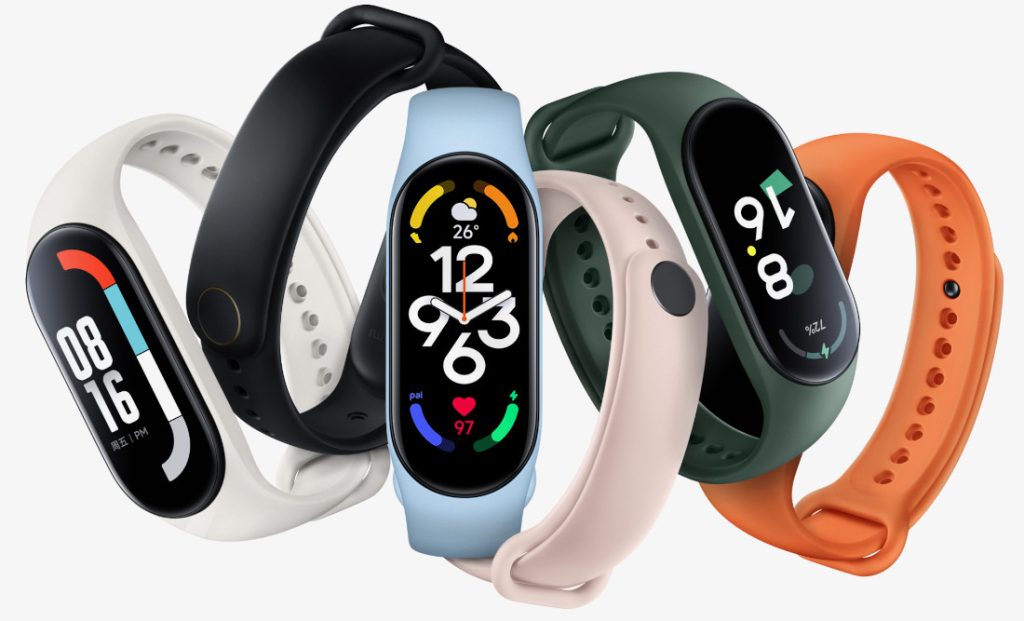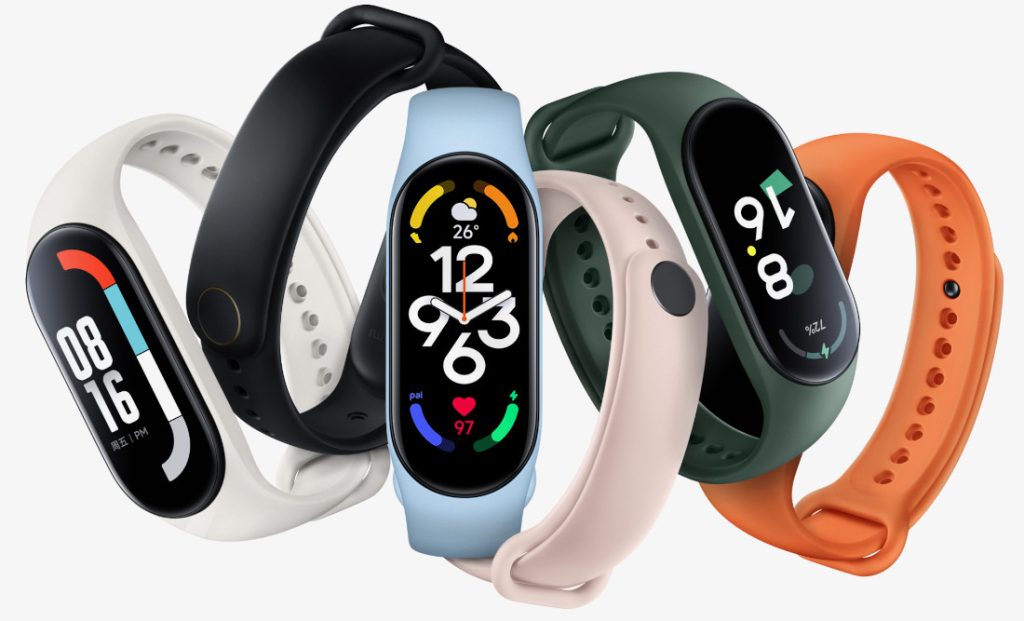 Xiaomi has its eyes set on taking fitness tracking to the next level with the upcoming Xiaomi Smart Band 8. Last year, the company launched the Xiaomi Band 7 and Xiaomi Band 7 Pro fitness trackers.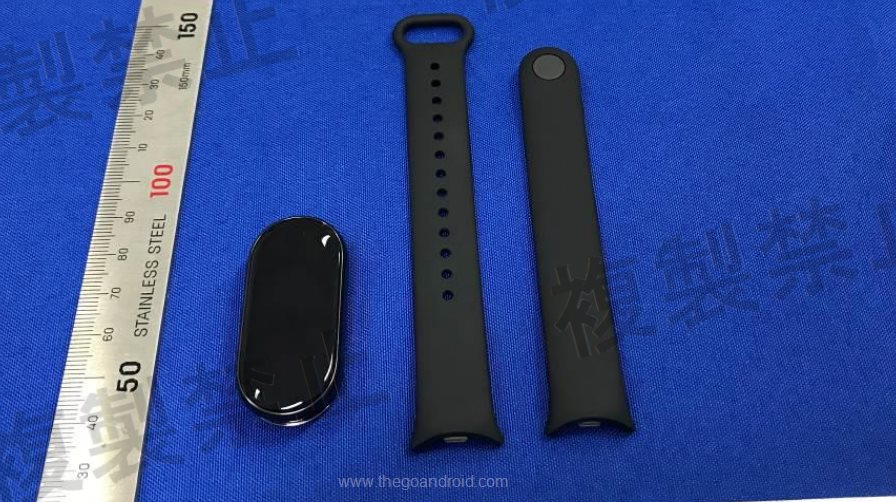 Band 8 has been spotted on the NRRA certification website in Korea, and photos of it have been published as part of the listing. thegoandroid.com.
Xiaomi Smart Band 8 spotted on NRRA database
The live images of the Xiaomi Smart Band 8 reveal its complete design. Similar to its predecessor, the Xiaomi Smart Band 8 will feature a round shape. Nevertheless, there is a clear divergence in the band's design.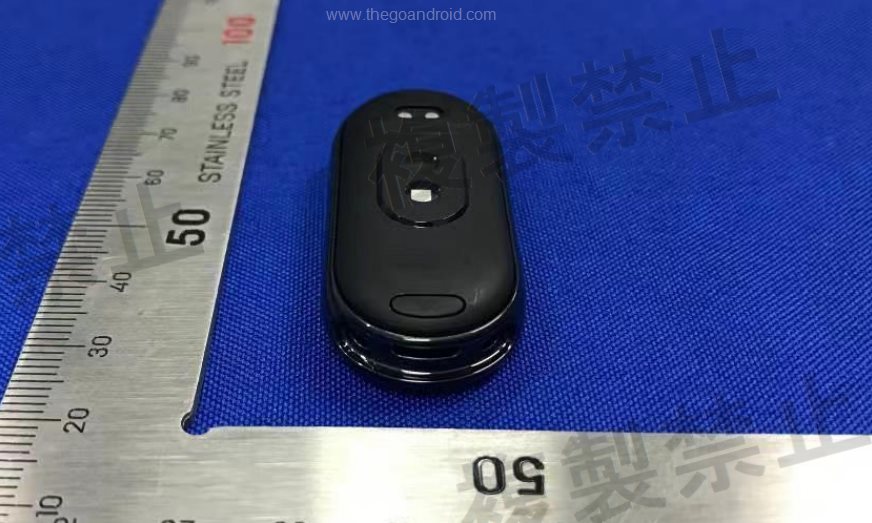 On the back, we can see two pads (as it appears) coated with rubber and the sensor, which has undergone minor modifications compared to the Xiaomi Smart Band 7. Additionally, the images reveal the presence of hooks for the straps, and the shape appears to be similar to its predecessor.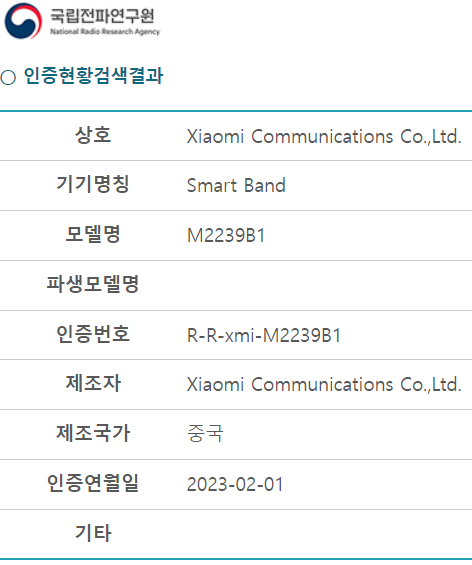 Furthermore, the upcoming Xiaomi Smart Band 8 will feature a two-part detachable strap that looks similar to the Xiaomi Band 7 Pro. Xiaomi Band 8, identified by model number M2239B1, has surfaced on the NRRA database in Korea, confirming its compatibility with Bluetooth 5.1 connectivity. Additionally, the wearable has been traced to the TDRA certification website.
Although the certification listing hasn't revealed any details about its features, earlier reports indicate that the Xiaomi Smart Band 8 will sport a bigger screen than its forerunner.
In addition, we expect more information on the specifications of the fitness tracker on other certification websites over the next few weeks.
source | Via