World Health Organization chief Dr Tedros Adhanom Ghebreyesus has warned the world saying that people must get ready for the next pandemic, which might be "even deadlier" than the COVID-19 pandemic.
While speaking at the annual health assembly in Geneva, he emphasised that there is a need to prioritise negotiations aimed at preventing future pandemics.
Months after WHO declared COVID-19 is no longer a health emergency, Dr. Tedros also said that the ongoing pandemic is far from over.
According to the reports by The Independent, he said that the world must prepare for a virus that is "even deadlier" than Covid.
Tedros said  "threat of another variant emerging that causes new surges of disease and death remains." He said the threat of another pathogen emerging with even deadlier potential remains.
He said that he has presented his report to the 76th World Health Assembly.
Tedros also asked member nations to honour a previous commitment to boost annual financing for the global health agency.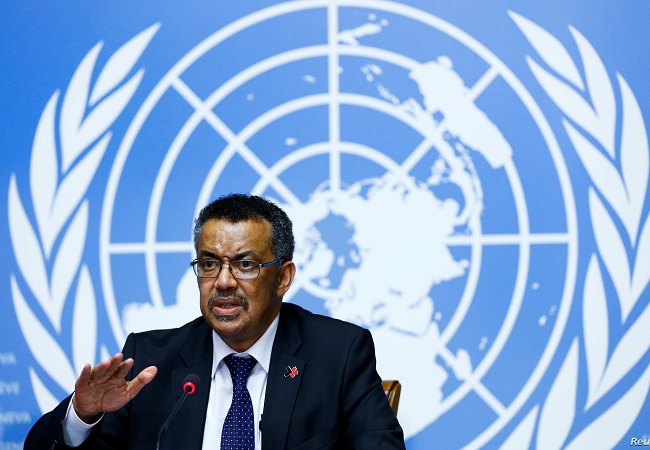 This comes after millions of people died worldwide during the Covid19 pandemic over two years leaving devastating economic consequences globally.
While speaking at the WHO's annual health assembly, Dr Tedros Adhanom Ghebreyesus also said that now it's the time to advance negotiations on preventing the next pandemic.
Also, the World Health Organisation's declaration four months after China ended Covid19 policy restrictions.
The 10-day annual World Health Assembly in being held in Geneva. It also concides with WHO's 75th anniversary.